Quick Guide: Subsea Oil and Gas Companies List of Countries
This guide gives you the list of countries and companies and jobs in the subsea oil and gas industry sorted by country and city. A land is a part of the earth's surface that is not covered by water, and which constitutes a geographically delimited area. A country can be a political-administrative area or territory with a common government, such as a state or state, but does not have to be.
As a geographical area, a country can be separated from other countries either by physical boundaries such as sea areas, rivers and lakes or mountain ranges, or the borders of the country can be formed by traditional perceptions, international treaties or political decisions that define the borders of the country.
Subsea Companies in United States (USA)
List of top 10 companies by country and city in the Subsea.Org Databases:
Subsea Companies in Houston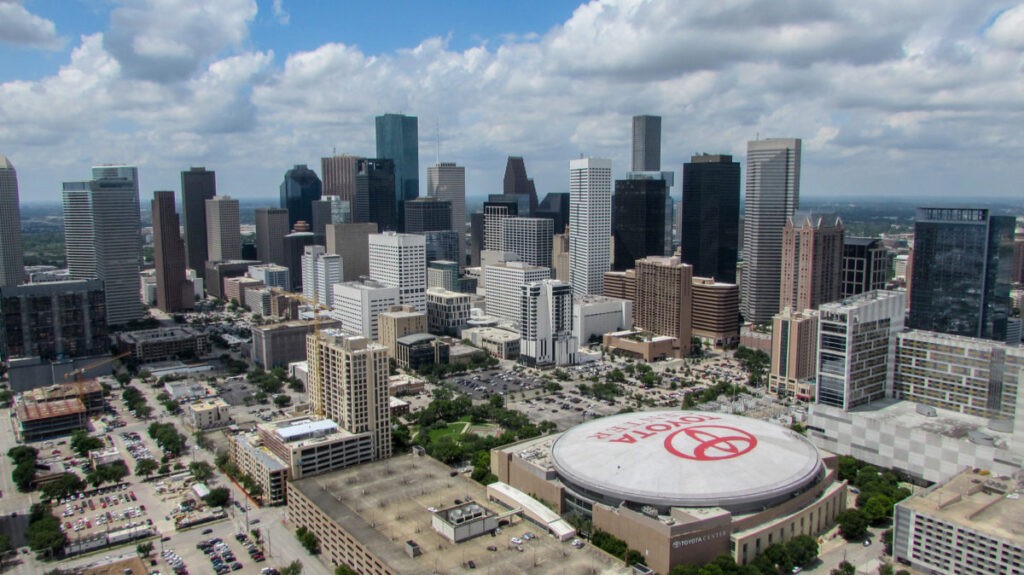 List of Oil and Gas Jobs
List of Oil and Gas Companies
Subsea Structures Engineering, Procurement and Construction (EPC)
More Lists of Countries
Subsea Companies in Norway
List of top 10 companies by country and city in the Subsea.Org Databases:
Subsea Companies in Stavanger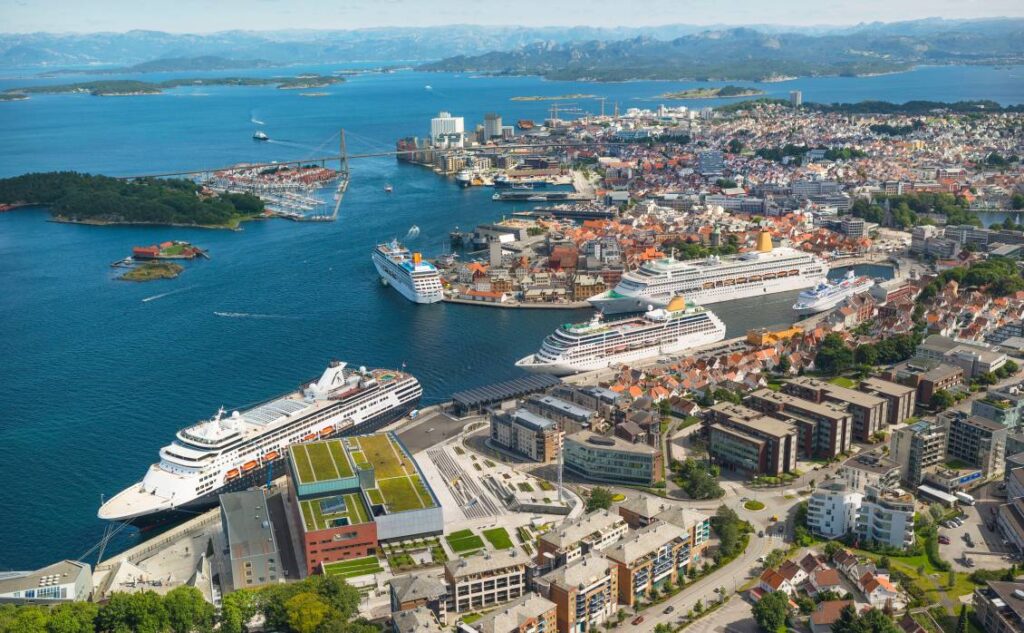 List of Oil and Gas Jobs
List of Oil and Gas Companies
Subsea Companies in Scotland
List of top 10 companies by country and city in the Subsea.Org Databases:
Subsea Companies in Aberdeen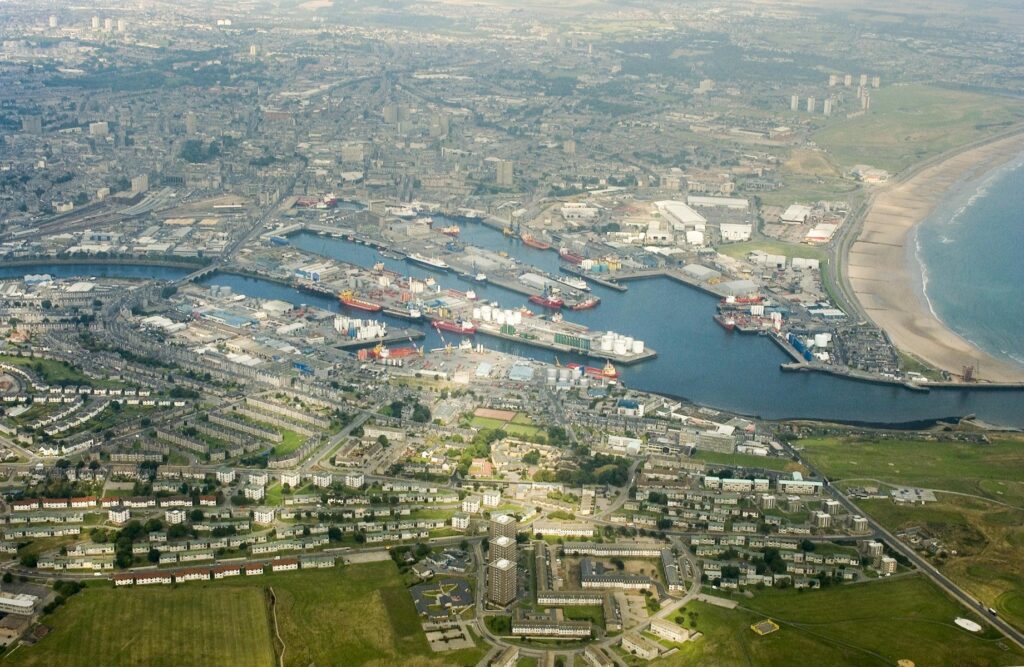 List of Oil and Gas Jobs in Aberdeen, Scotland
List of Oil and Gas Companies in Aberdeen, Scotland
More List of Oil and Gas Countries
Subsea Companies in United Kingdom
List of top 10 companies by country and city in the Subsea.Org Databases
Subsea Companies in London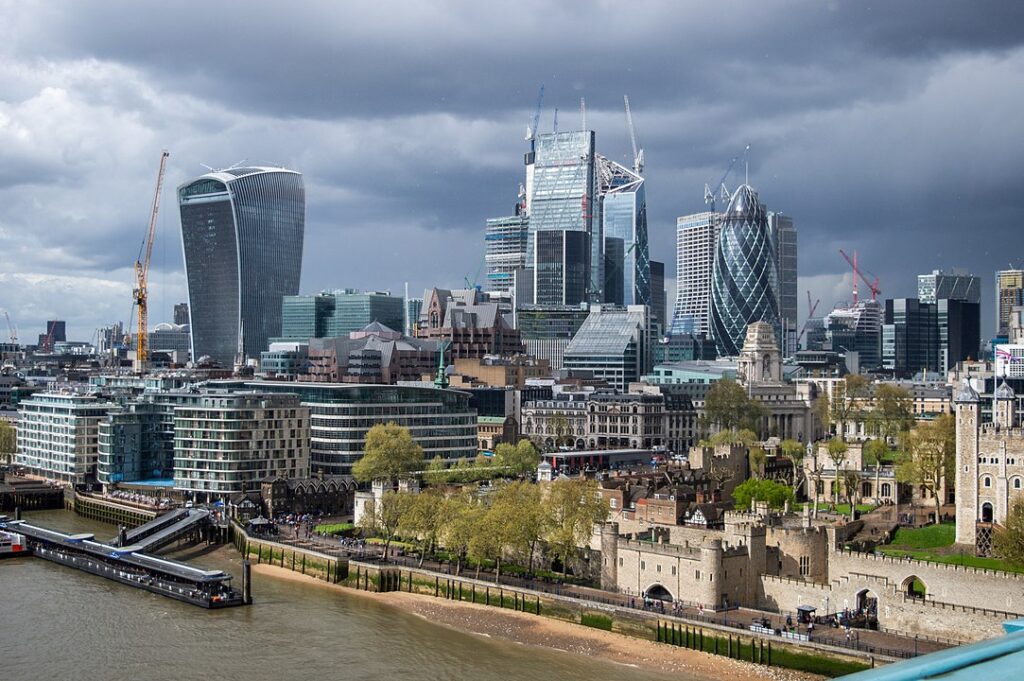 List of Oil and Gas Jobs
List of Oil and Gas Companies
Subsea Companies in Australia – List of Countries
List of top 10 companies by country and city in the Subsea.Org Databases
Subsea Companies in Perth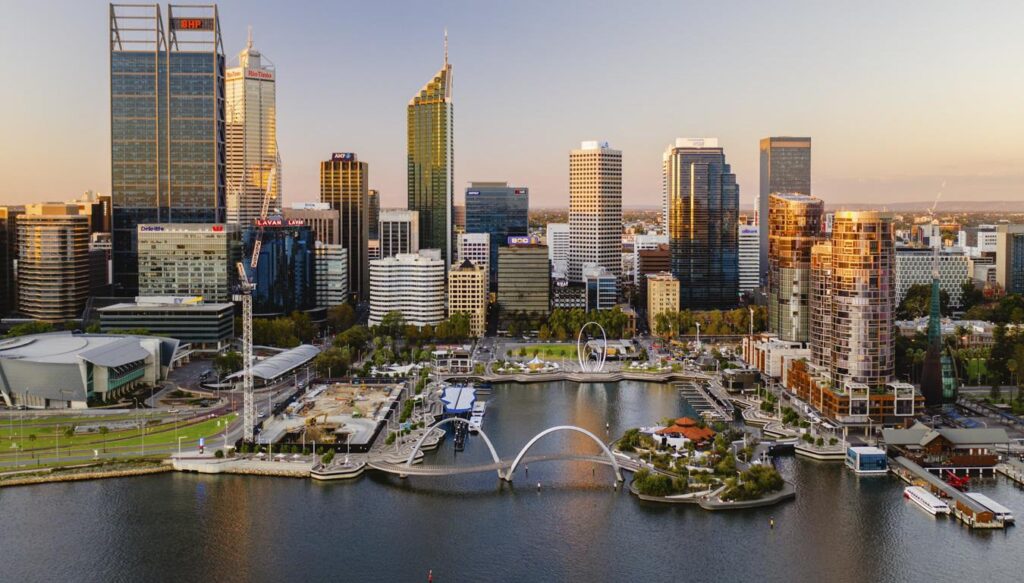 List of Oil and Gas Jobs
List of Oil and Gas Companies
Subsea Companies in Singapore
List of top 10 companies by country and city in the Subsea.Org Databases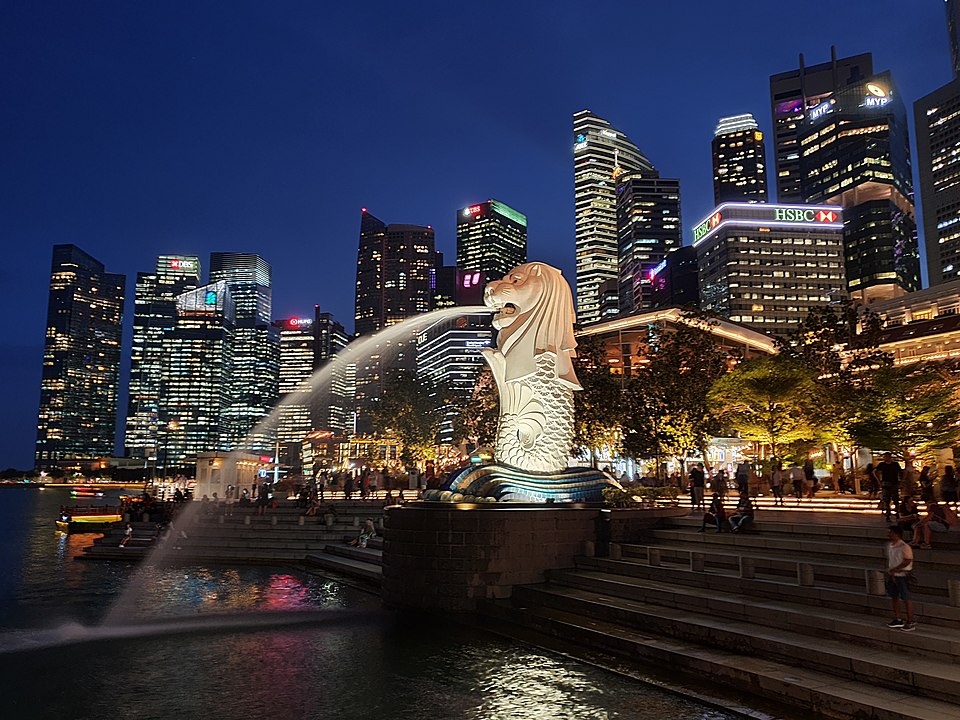 List of Oil and Gas Jobs
List of Oil and Gas Companies
More Lists of Countries Oil and Gas Companies by City
List of Oil and Gas Companies in China
List of Oil and Gas Companies in Russia
List of Countries – Oil and Gas Companies in India
List of Oil and Gas Companies in Mexico
List of Oil and Gas Companies in Japan
List of Countries – Oil and Gas Companies in Brazil
List of Oil and Gas Companies in Iran
List of Oil and Gas Companies in Pakistan
Oil and Gas Companies in Korea – List of Countries
List of Oil and Gas Companies in Argentina
List of Oil and Gas Companies in Philippines