Quick Guide: How to find drilling engineering companies in subsea oil and gas?
The drilling engineering companies has drilling rig jobs that covers a wide range of oil and gas professions working on an offshore or inshore drill barge or offshore platform or installation.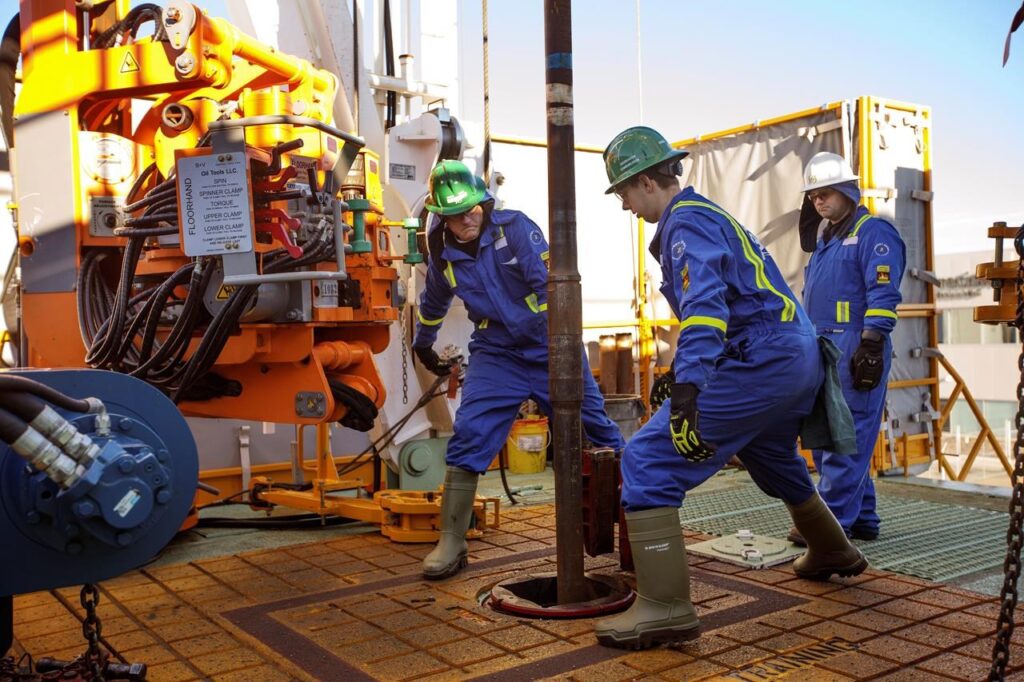 The following job positions or titles are normally onboard an offshore drilling platform. From simple roughneck, roustabout and floorman at the lower deck level all the way up to the rig manager, platform chief. Find drilling rig jobs.
eSubsea – Wellhead fatigue analysis
Browse list of companies by Country:
Most of the drilling companies in the major oil and gas hot spots such as Stavanger, Norway, Aberdeen, Scotland, London, UK, Houston, USA and Perth, Australia. If you like to travel there are also many engineering companies inSingapore, Luanda, Angola, Port Harcourt, Nigeria and Rio, Brazil.
Angola – Australia – Brazil – China – India – Malaysia – Nigeria – Norway – Scotland – Singapore – UK – USA
Browse list of Drilling Engineering Companies by City:
Aberdeen – Houston – Lagos – London – Luanda – Oslo – Perth – Stavanger
Top 20 Drilling Engineering Companies
Below are the top 20 drilling companies list in the subsea oil and gas engineering company database:
Top 10 Drilling Job Positions