The oil and gas companies are in Dubai, which is located at the southern end of the Persian Gulf, between Abu Dhabi and Sharjah, in the Arabian Desert. A small area belonging to Dubai, Al Hajarayn in Hatta, is located outside the borders of the emirate – between Oman, Ajman and Ras al-Khaimah. Dubai's land area consists for a significant part of the desert, which is largely uninhabited. The desert in the southern part of the country is called 'The empty area'.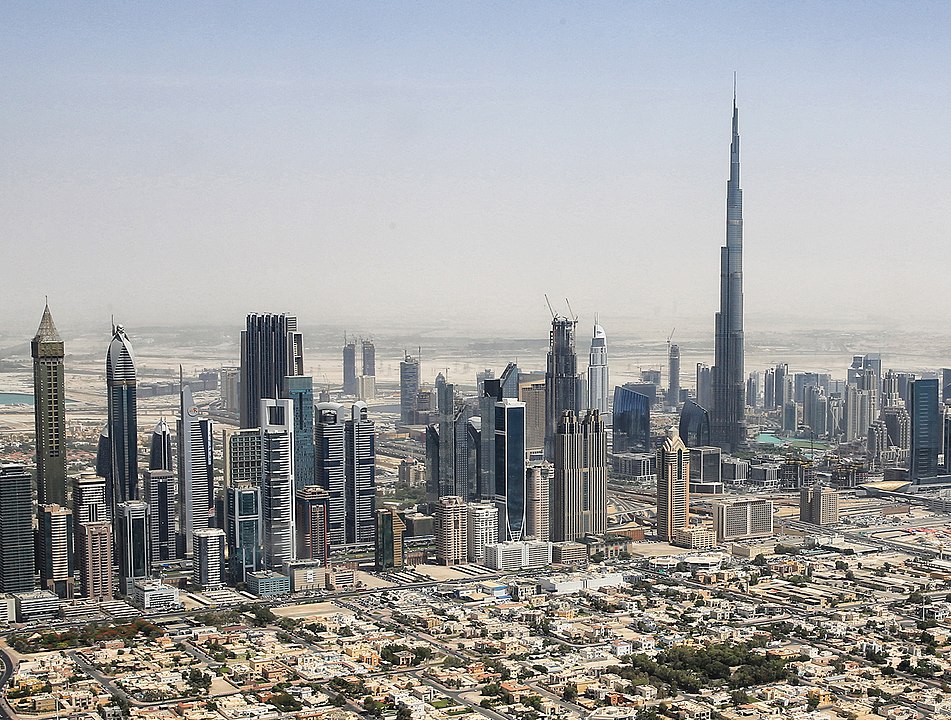 Oil and Gas Discoveries Outside Dubai
Discoveries of commercial oil deposits in Dubai's territorial waters were made in 1966, extraction began in 1969. Oil revenues were invested in an infrastructure that forms the foundation for the investment in new sectors that characterize Dubai's modern economy, including a modern port, Port Rashid. Trade between oil and gas companies and other businesses has remained an important industry, and Dubai, with its port and international airport, accounts for an extensive transit of goods. With large investments in communication technology, together with the absence of taxes and fees, the country has also become an international financial center.
Oil Companies in Dubai, UAE
The subsea and oil and gas companies in Dubai are involved in all stages of the petroleum industry worldwide, but of mostly in the Middle East fields. The petroleum companies in UAE search for, explore and produce petroleum, they transport, refine and market petroleum and petrochemical products. They are hence called integrated oil and gas companies. So, who is the largest oil companies in Dubai, UAE?
Top 5 Oil and Gas Companies in Dubai
Oil companies are among the world's largest companies due to the importance of oil for heating, fuel and the petrochemical industry. The following list gives the top 5 companies in Dubai, UAE:
Emirates National Oil Company (ENOC)
Dana Gas
Kogas Company
Petrofac
Top 20 List of Largest and Biggest Oil and Gas Companies in Dubai
Below is the list of top 20 biggest oil and gas companies and firms in Dubai. Click the links to find company profile, jobs and contact details for each company. Also, use the search buttons as there are many more in the company database:
List of Oil and Gas Companies