Quick Guide: How to Get Oil and Gas Jobs in the Subsea Industry Now!
Oil and Gas Jobs Description
The term oil and gas jobs are wide and covers almost any type of professions involved in the subsea offshore industry. The oil and gas industry are among the largest and employ millions of people all over the world. The professions range from geoscience, which job is to find the oil deep down in the earth, to truck drivers, delivering the processed oil to the local fuel station. In between, there are all sorts of oil and gas jobs. Most are involved in building the infrastructure needed to extract the condensate from the reservoir to shore, such as designing, construction and installation of subsea template and manifolds system, drilling rigs, laying of pipelines to shore. Then the raw condensate needs to be processed and made into all sorts of petroleum products. All companies involved need staff and managements to run the business and hence all types of positions can be defined as oil and gas jobs too.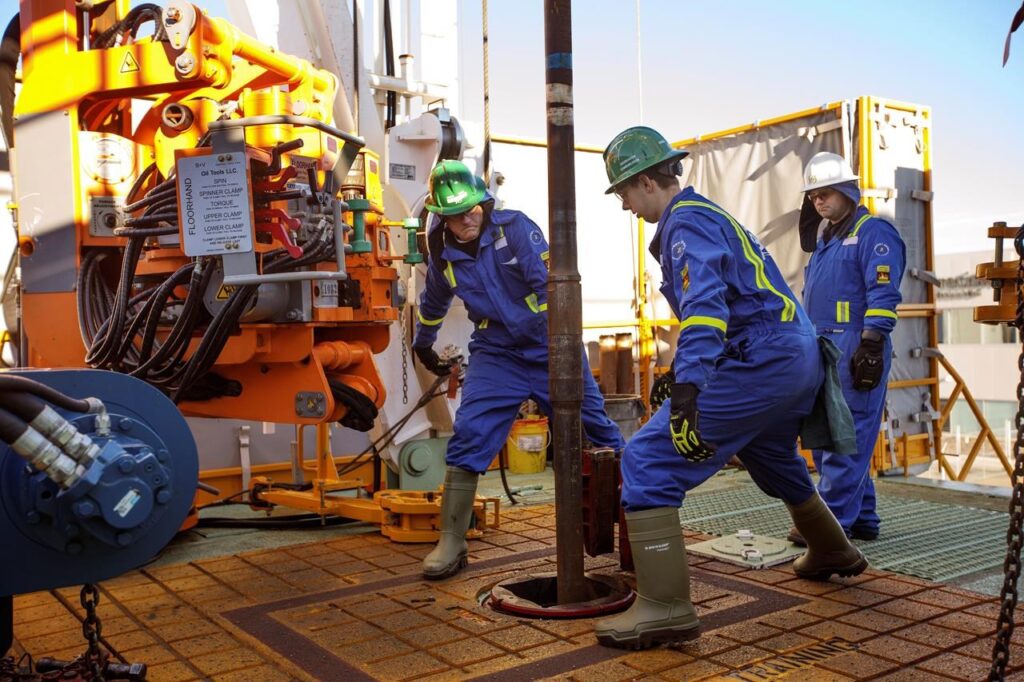 Entry Level with No Experience
There are more entry level oil and gas jobs than in any other industry for handy workers with no experience. At the fabrication and construction sites there are need for construction workers and at the drilling site or on the platform or drilling rig there are need for people as deck workers, roughnecks and floormen that are positions that do not required much education or experience.
Oil and Gas Jobs Salary
As for the wide range of positions in the industry, the oil and gas jobs salary can be state without more information about the profession involved, but as the subsea business is very lucrative with high petroleum prices, and many people work in remote areas and offshore, the salary is in general higher than in a similar position in other industries.
Top Subsea Careers Paths for Graduates
Most people who work in higher positions offshore have started at the bottom, such as deck workers or maintenance workers. To get started with an offshore oil and gas job, it is important to be willing to take whatever you are offered. These may not be the most festive tasks in the start, but it will give you a foothold inside the door. Then you have the opportunity to work your way up or to another more relevant and higher paying job. Many people start their offshore career as substitutes, and then it is important that you are flexible and can show up at short notice.
The following companies may be hiring now:
Oil and Gas Jobs Near Me
Most of the jobs are with companies in the major subsea industry hot spots such as Stavanger, Norway, Aberdeen, Scotland, London, UK and Perth, Australia. If you like to travel there are also many petroleum related jobs in Houston Texas, Singapore, Luanda, Angola, Port Harcourt, Nigeria and Rio, Brazil. To find "oil and gas jobs near me" you can use the search field at the right side on this web site and enter your country, town, city or part of the world you want to work in and the search engine results gives you companies hiring.
List of Top 10 Job Descriptions
Below are the full list of job descriptions that are related to the subsea oil and gas category. Click the link to find all jobs and available positions under each job description:
Top 10 Vacancies
Below are the top 10 oil and gas jobs list in the subsea jobs and careers database: