Quick Guide: How to Get Petroleum Engineering Jobs in Subsea Oil and Gas Now!
Petroleum Engineering Jobs Description
With petroleum engineering jobs, you work in the oil and gas industry, preferably with responsibility for areas such as production, drilling or reservoirs and often specialize in one or more areas. Petroleum technology is often divided into several fields of work. The production engineer works with what is often referred to as optimization, where the goal is to get the most out of the reserves. The drilling engineer works with drilling operations and completion of the wells. The reservoir engineer's main responsibility is to calculate and define where drilling is to take place, and how to carry out production. All oil and gas engineering jobs are most often a combination of onshore and offshore work.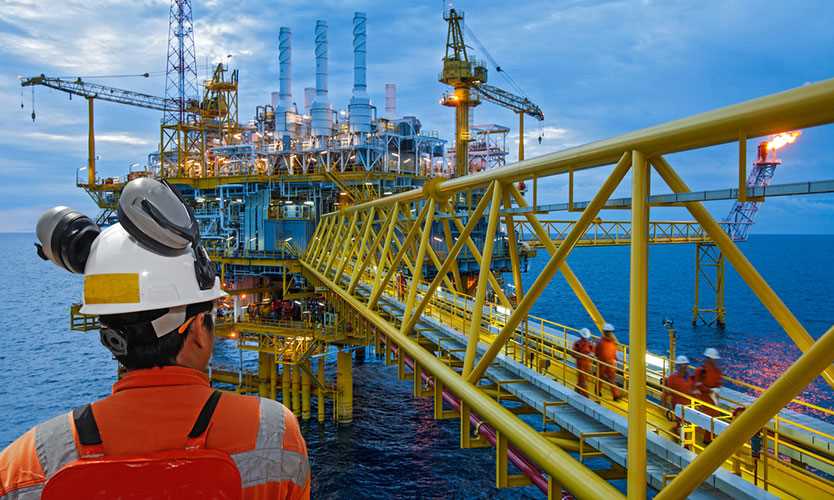 Entry Level Jobs With No Experience
Entry level petroleum engineering jobs are ordinary positions that you have the education to perform but comes with limited responsibilities. The constant development of technology brings the various areas of work closer together. More and more of the petroleum operation is moved to land, and the need for cooperation between different disciplines is increasing. The subsea oil and gas industry is constantly changing, and development is happening fast. As a petroleum engineer, it is therefore important to stay up to date
Petroleum Engineering Jobs Salary
The petroleum engineering jobs salary depends highly on which position and which company you are employed in, but a starting salary of $40k – $50k a year are normal. The salary with many years of experience can be as high as $125k annual salary.
Top Oil and Gas Job Careers Paths for Engineering Graduates
The petroleum engineering careers are mostly higher technical positions in fields as subsea design and analysis, drilling and completion, oil explorations, production and reservoir. The more you can narrow it down and becoming an expert in niche, the more likely is it that the petroleum engineering jobs are out there waiting for you.
The following companies may be hiring now:
Oil and Gas Petroleum Engineering Jobs Near Me
Most of the jobs are with companies in the major oil and gas hot spots such as Stavanger, Norway, Aberdeen, Scotland, London, UK, Houston, USA and Perth, Australia. If you like to travel there are also many great opportunities in Singapore, Luanda, Angola, Port Harcourt, Nigeria and Rio, Brazil. To find "petroleum engineering jobs near me" you can use the search field at the right side on this web site and enter your country, town, city or part of the world you want to work in and the search engine results gives you companies hiring.
List of Top 10 Job Descriptions
Below are the full list of job descriptions that are related to the subsea oil and gas category. Click the link to find all jobs and available positions under each job description:
Top 10 Petroleum Engineering Jobs
Below are the top 10 oil and gas jobs list in the subsea oil and gas jobs and careers database: