Perth is the oil capital and the largest city in Australia's largest state Western Australia. Perth's 1.5 million inhabitants correspond to more than two thirds of the state's inhabitants. Western Australia is one-third the size of the entire continental United States.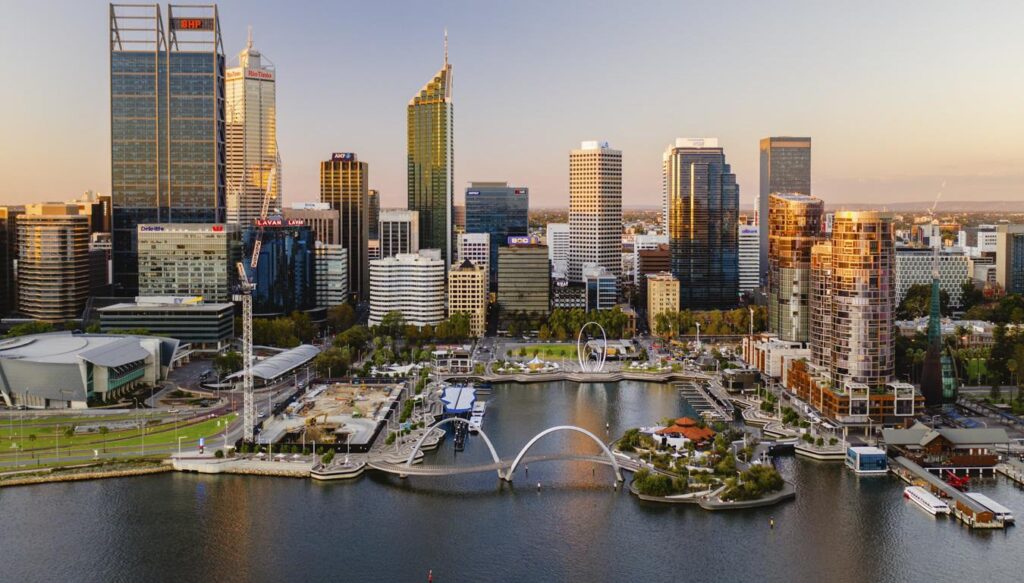 The History of The West Coast City
Since the 1950s, the population has grown sharply through immigration; first from Southern Europe, then from Eastern Europe, Asia and South Africa. Important railway junction and industrial area. Petroleum refineries, steelworks, consumer and food industries. Most of Perth has residential buildings, the climate is mild, subtropical and sunny.
Top 10 Oil and Gas Perth Jobs
Below is the list of top 10 job descriptions that are related to the subsea oil and gas category. Click the link to find all jobs and available positions under each job description:
List of Oil and Gas Jobs in Perth, Australia
Oil and Gas Industry
Many of the world's largest oil and gas exploration, production and offshore services companies have representation in Perth, Australia to position themselves for oil and gas and subsea opportunities offshore the coast of Australia. Petroleum refineries, steelworks, consumer and food industries. The city is known to be the energy and oil and gas capital city of Australia and many service companies are also located in the Western Australia city..
Top 5 Perth Companies
Below is the list of top 5 companies related to the subsea oil and gas category:
More List of Companies by City in Australia: