Quick Guide: How to Get Oilfield Jobs in Subsea Oil and Gas Now!
Oilfield Jobs Description
The term oilfield jobs cover a wide range of professions working in an oil field or on an offshore drilling rig or platform. From roughneck, roustabout and floorman at the lower level all the way up to the rig manager, platform chief. The work task can be simple, such as inspecting and cleaning pipes, operating power tools to perform maintenance and repair tasks, assisting in rigging up and rigging down complex drilling rigs, being part of the drilling crew,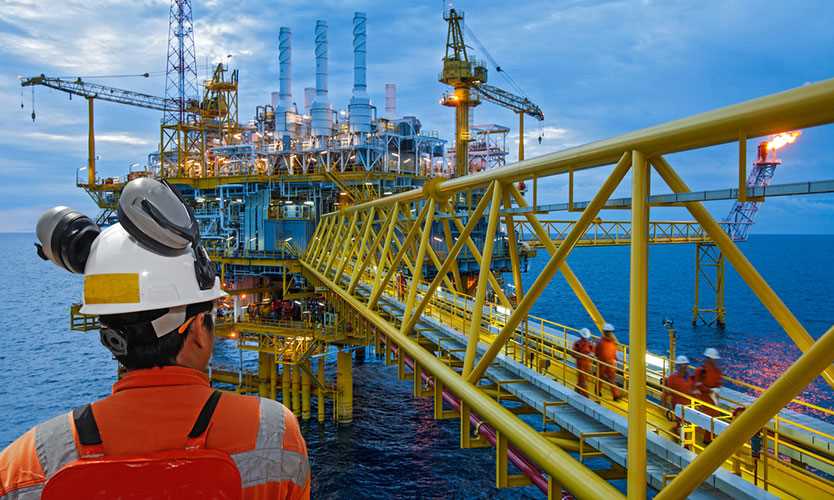 Entry Level Oilfield Jobs
The oil field profession is one of the best businesses to earn good money without any experience at all. In many oilfields the company will actually pay for your training which means you can make a career and avoid loans and costly education. Similar as for the drilling rigs jobs start to work as a drilling deck worker / roughneck or floor hand. This is one of the entrance professions for work in an offshore oilfield. The oilfield worker works with practical tasks in the oilfield. Maersk Drilling has a good career page with vacant off- and onshore positions.
Oilfield Jobs Salary
The oilfield jobs salary and what you will actually earn in an offshore or onshore job depends on which skills, position and which company you are employed in, but an average salary of $100k a year is not uncommon. You may also be on an offshore rotation, which means you will be working 12 hours a day when in the oilfield for 2-3 weeks and then have 1-2 weeks off when you are onshore.
Top Oil Field Careers Paths with No Experience
Many start out in construction which is a great experience to take with you into and oilfield job and as mentioned above, oilfield jobs are one of the best places to make a decent salary without and experience. It is not uncommon that better opportunities arise at the oilfield and brings your career as an oil and gas worker somewhere else.
The following companies may be hiring now:
Oilfield Jobs Near Me
Most of the jobs are with companies in the major oil and gas hot spots such as Stavanger, Norway, Aberdeen, Scotland, London, UK, Houston, USA and Perth, Australia. If you like to travel there are also many oilfield jobs in Texas, Singapore, Luanda, Angola, Port Harcourt, Nigeria and Rio, Brazil. To find "oilfield jobs near me" you can use the search field at the right side on this web site and enter your country, town, city or part of the world you want to work in and the search engine results gives you companies hiring.
List of Top 10 Job Description
Below are the full list of job descriptions that are related to the subsea oil and gas category. Click the link to find all jobs and available positions under each job description:
Top 10 Oilfield Jobs
Below are the top 10 oil and gas jobs list in the subsea oil and gas jobs and careers database: