DNO in short: development of smaller petroleum fields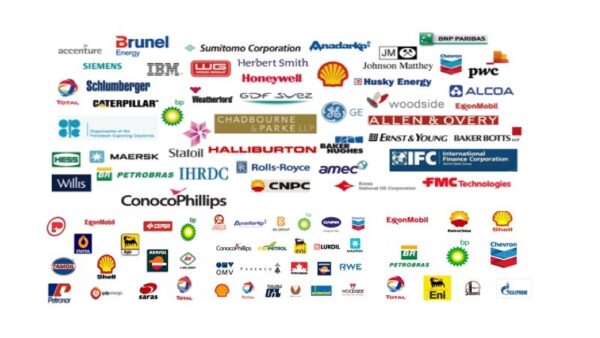 Det Norske Oljeselskap AS (DNO) was established i 1971 to participate in the upstream activity on the Norwegian Continental Shelf. DNO was listed at the Norwegian Stock Exchange and DNO acquired licenses primarily in Norway supplemented with some international activities. In 1992 DNO sold all of its Norwegian licenses and kept only a few licenses in United Kingdom. The following years the company was operating more as an investment company than an oil company. In 1996 a new principal owner changed the company´s strategy into extended production from mature oil fields and development of smaller oil fields – both being outside the scope and focus of the larger oil companies. In 1997 DNO became the Operator of the Heather Field on UKCS, which is the first operatorship in the company´s history.
Visit our web site for vacancies, jobs and DNO careers!
We are located in Oslo, NORWAY, Europe(North)
DNO Products

DNO Vacancies

Top Oil and Gas Jobs in NORWAY

Top Oil and Gas Jobs in Oslo

Top DNO Job Positions