Quick Guide: How to Find Subsea Oil and Gas Fabrication and Construction Companies?
The offshore fabrication and construction companies specialise in the construction of large and heavy steel and concrete structures for the subsea oil and gas industry. They provide a comprehensive range of construction services, including initial concept evaluation and design, front-end (FEED) engineering, detailed fabrication and construction design and engineering, procurement, construction (EPC) and commissioning.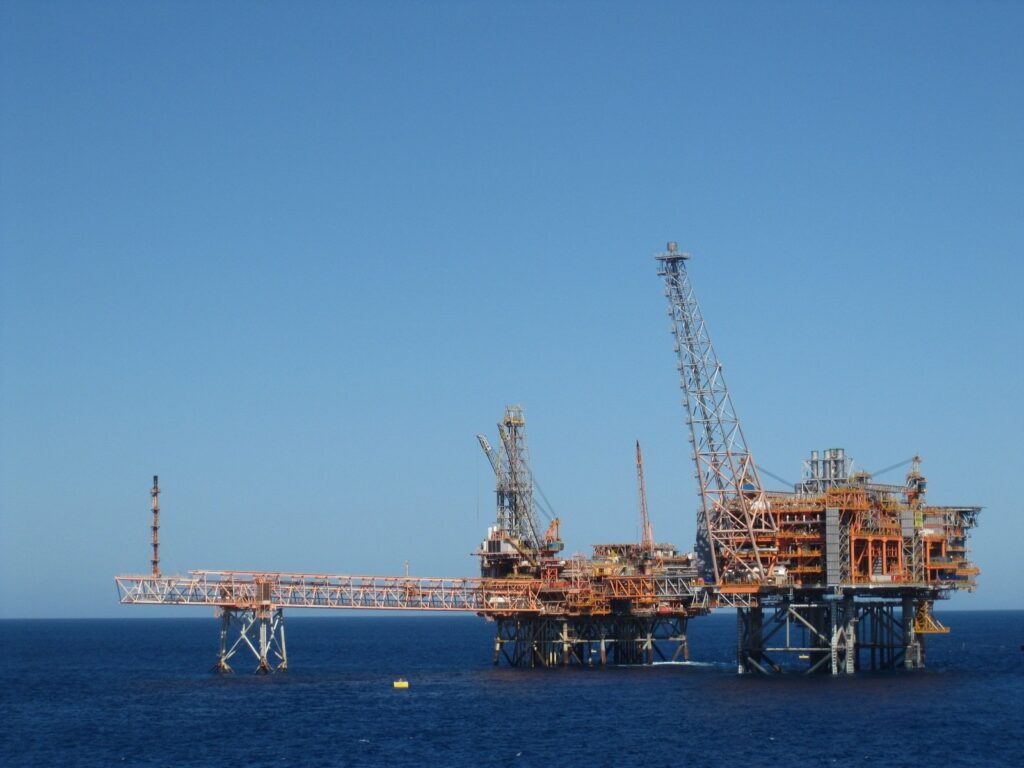 What do subsea fabrication and construction companies do?
They have the massive facilities to design and build large constructions. The construction tasks include CNC machining, drilling rigs, machine shops, NDT, oilfield, offshore, piping fabrication, shipbuilding, structural, welding, water cutting and underwater construction.
Looking for subsea oil and gas construction jobs?
Oil and Gas Construction Companies
Many of the fabrication and construction companies are located in or near the major oil and gas cities and oil capitols such as Stavanger, Norway, Aberdeen, Scotland, Houston, Texas, USA and Perth, Australia. In addition, there are also many oil and gas fabrication yards with head office or branches in the largest cities and town of the world such as London, Singapore, Luanda, Angola, Port Harcourt, Nigeria and Rio, Brazil. To find "fabrication companies near me" you can use the search field at the right side on this web site and enter your country or city and you will get a comprehensive list of subsea oil and gas related companies near your location.
Top 5 Largest Fabrication and Construction Companies in the World
The following list gives the top 5 largest oil and gas construction companies in the World (2021):
eSubsea Subsea Template and Manifolds, Subsea Production Systems
Applied Machinery Corporation
AKD Engineering Ldt
Bakrie Construction
Heerema Fabrication Group
Derrick Services Ltd
List of Top 10 Fabrication Companies in The Subsea Oil and Gas Industry?
Top Fabrication Job Positions
Top Construction Job Positions