Quick Guide: How to Get Oil and Gas Jobs in London, United Kingdom!
This is a guide on how to get oil and gas jobs in London or in the surrounding area. We have made lists of subsea related oil jobs available in both London and in United Kingdom or UK. In addition, there are lists of subsea suppliers and oil companies that should be of interest and that may be hiring right now.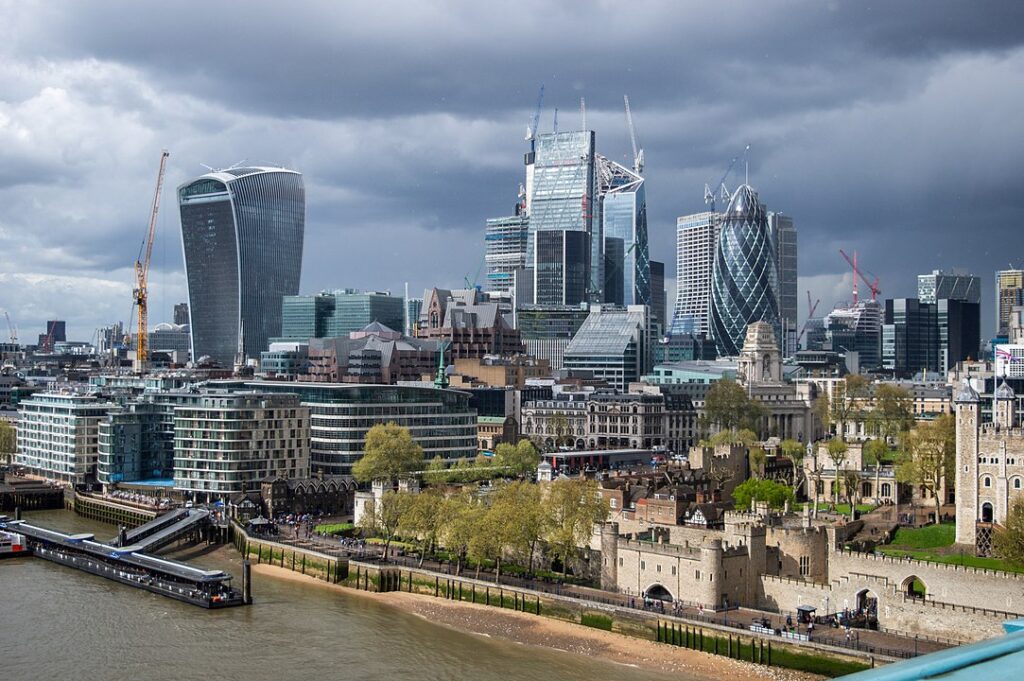 About the City of London
London is an important industrial region with a large and varied industry, although industrial employment has long been in decline. The industry includes many headquarters of the oil and gas industry, Read more about the city.
Oil Companies in London
All major oil company is represented in the London, United Kingdom. The location in the south of England and being close to both the UK sector of the North Sea and The Norwegian sector and also the proximity to the subsea suppliers and engineering makes this town a hot spot for oil and gas professionals to get an oil job. There are also many oil and gas recruitment agencies in London and you may want to contact these to help you with the recruitment process especially is you have no working experience or network in the subsea oil and gas industry.
High Paying Jobs in London

List of Oil and Gas Jobs in London, United Kingdom

Jobs in United Kingdom

Oil and Gas Companies in London, United Kingdom

Companies in United Kingdom