Responsible for own personal safety and the safety of co-workers. • Ensures that activities are conducted in accordance with corporate Permit to Work system. • Assist in the operation of machinery and equipment necessary to prepare to drill and to drill. • Assists in the operation of the drilling fluid circulating system. • Interprets gauge readings showing status of weight indicator, pump strokes indicator, torque indicator, rotary revolutions, circulation system flow and others to control for optimum drilling process. • Assist in the monitoring of drilling fluid status and alarms to ensure within specifications. • Inspects according to company policy all equipment in the pump room and shaker room. • Responsible for housekeeping in pump room and shaker room. • Assists in the training of personnel in pump and shaker room activities. • Assists in annual/quarterly corporate and/or regulatory installation inspections. • Helps to ensure that drilling equipment meets regulatory specifications and corporate requirements and customer parameters. • Responsible for assigned preventative maintenance activities. • Assists specialised contracts during wireline operations, coring and cementing as directed by the Driller. • Assists specialised contractors during well testing and temporary productions. • Monitors assigned jacking station during jacking operations. • Accurately measures and monitors drill string length. • All activities carried out in accordance with ENSCO written instructions and operators well programme. • Carries out other activities as assigned by Driller. • Become familiar with Company Quality Management System. • Attends training courses as required.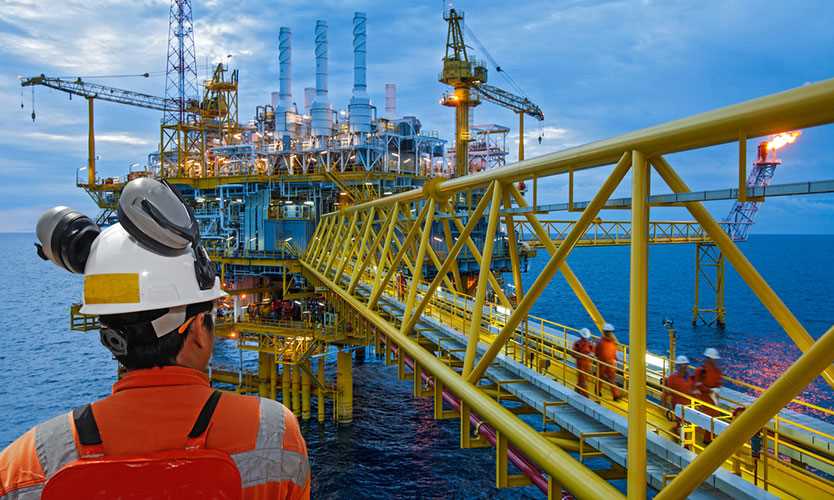 We have a vacant oil and gas industry position as Assistant Driller in Offshore, UK, Europe vacant at Ensco UK. The job opening is in the Drilling and Driller department at Ensco Europe where you will be an important team member. Responsible for assisting in the operation of drilling machinery and equipment with prime responsibility for the pump room and shaker room.
Find other Assistant Driller Jobs
Find other Ensco Jobs
Find other Oil and Gas Jobs in Offshore, UK
The job position and advert may be expired. Please contact Ensco, for information on other jobs, salary, careers and vacancies.
Assistant Driller Jobs

Ensco Jobs

Oil and Gas Jobs in UK

Oil and Gas Jobs in Offshore

Assistant Driller Related Positions