The oil and gas companies in Australia is located in Perth, which is the oil capital and the largest city in Australia's largest state Western State. Perth's 1.5 million inhabitants correspond to more than two thirds of the state's inhabitants. Western Territory is one-third the size of the entire continental USA. Read more about Perth.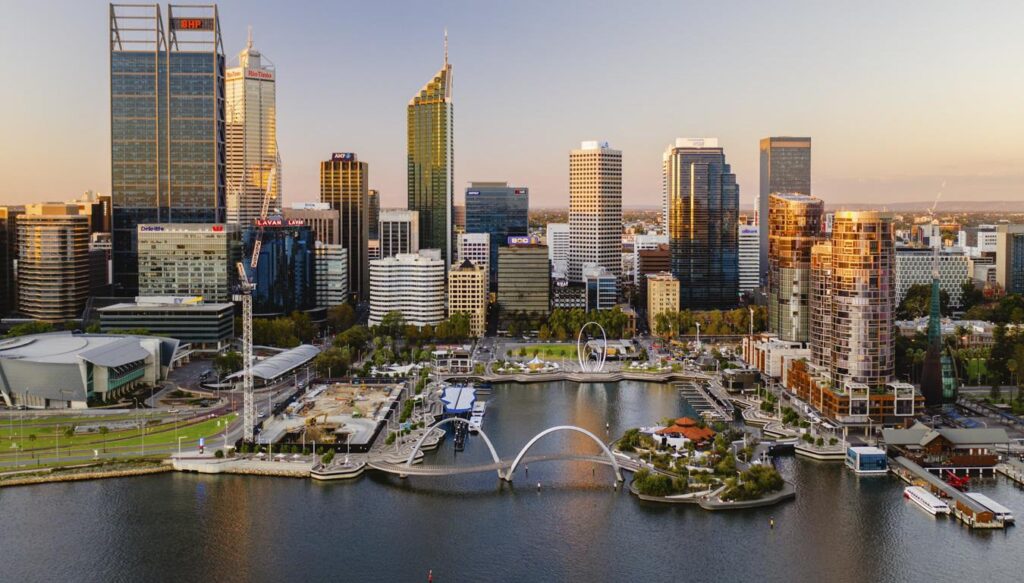 Offshore fishing is practiced where the lobster catch in particular is of great economic importance. The largest export revenues come from mineral extraction; especially gold, iron ore and natural gas. The iron ore and natural gas are mainly produced in the Pilbara area in the northwest. Off the western coast, reserves of both natural gas and crude oil have been proven.
Oil and Gas Companies in Perth, Australia
The oil and gas companies in Australia are involved in all stages of the petroleum industry worldwide, but of course mostly in the North and West. They search for and produce petroleum, they transport, own and operate list of oil rigs, refine and market petroleum and petroleum products. They are therefore called integrated companies. So, who is the top companies in the Western Australia town?
List of Oil and Gas Jobs in Perth Australia
List of Oil and Gas Jobs in Brisbane Australia
Top 5 Oil Companies in Perth
The following list gives the top 5 companies by number of employees:
BHP
Go Offshore
Offshore Marine Services
Santos Limited
Top 20 List of Oil and Gas Businesses in Perth
Below is the list of top 20 oil and gas companies and firms that are related to greater Western Territory. Click the links to find company profile, list of oil rigs in Australia, jobs and contact details for each company. Also, use the search buttons as there are many more in the company database:
List of Oil and Gas Companies in Perth, Australia
Companies in Australia