READ Well Services in short: well services and production equipment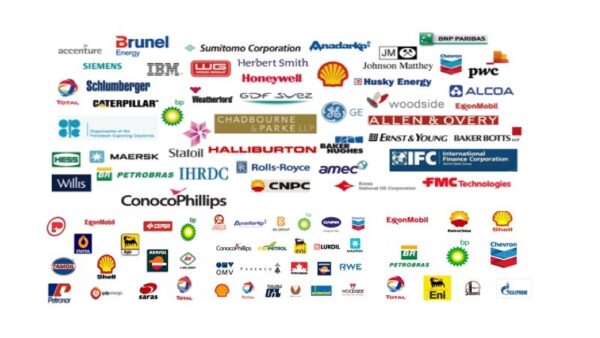 READ Well Services is a niche service provider to the hydrocarbon exploration and production industry worldwide. The focus of the company has always been one of continuous improvement and development, delivering value with cost-effective custom solutions. Development of new technologies is an important element in our corporate strategy. A number of people in Read Well Services are employed directly within Development Project Teams and work closely with sister company READ Matre Instruments and other specialist companies pooling unique skills to advance our capabilities and help our customers achieve more in their exploration operations.
Visit our web site for vacancies, jobs and READ Well Services careers!
We are located in Aberdeen, SCOTLAND, Europe(North)
READ Well Services Products

Surface Readout Pressure Gauge Products

Surface Readout Pressure Gauge products from Pioneer Petrotech Services Inc. Successfully Operated At Well Depth Surface Readout Pressure Gauge The PPS26 silicon-sapphire ...
READ Well Services Vacancies

Top Oil and Gas Jobs in SCOTLAND

Top Oil and Gas Jobs in Aberdeen

Top READ Well Services Job Positions