World Oil Capital City
Houston is a subsea oil and gas city in Texas in the United States, located on the Houston Ship Channel, 82 km from the Gulf of Mexico. Houston is the largest city in Texas and the fourth largest in the United States. The city itself has 2,312,717 inhabitants, while the Houston, The Woodlands-Sugar Land metropolitan area is the fifth largest in the United States with 6,892,427 inhabitants (US Census, 2017).
Over five million people live in the urban area around The City. Houston is known for being a financial center and an oil hub in the United States; The city is also known for its glass skyscrapers.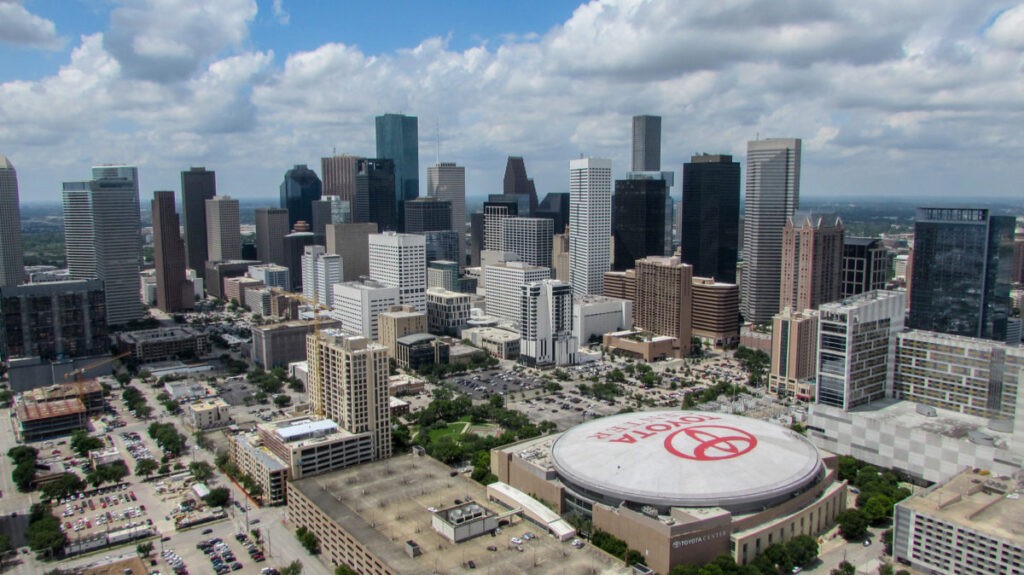 Houston is the United States oil capital. Equinor has, among other things, a large office in the city. The town also has the Norwegian oil capital Stavanger as one of its friendship towns.
World Traffic Hub
The Port of Houston is Texas' most important and the second largest in the United States by total freight, and handled almost 250 million containers in 2017. The most important exports are petroleum and petroleum products, cotton and rice.
The city is also a significant traffic hub for traffic between the New England states, the Midwest and the Pacific coast, and a gateway for shipping and air routes from Latin America and Europe. The international airport is among the busiest in the United States.
The city is located in an area with large deposits of oil, natural gas, sulfur, limestone and salt, and the city is home to one of the world's largest concentrations of refineries and other petrochemical industries. There are also subsea engineering, shipyards, railway workshops, textile and electronics industries
Top 10 Jobs in Houston, Texas
Below are the full list of job descriptions that are related to the subsea oil and gas category. Click the link to find all oil and gas jobs and available positions under each job description:
Other Lists of Jobs by City in United States (USA):
Top 10 Houston Oil and Gas Companies
Below is the list of top 10 companies related to the subsea oil and gas category:
Other Lists of Companies by City in United States (USA)