Sealed Enclosures in short: specialise in providing underwater housings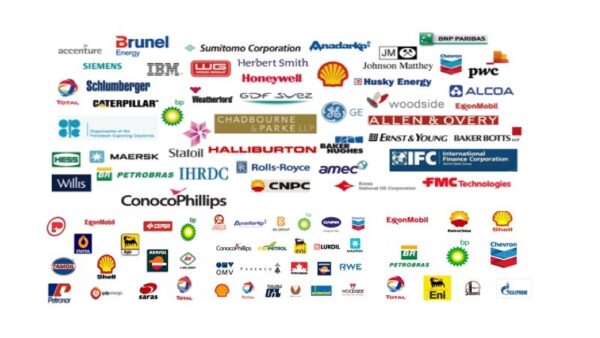 Sealed Enclosures specialise in providing underwater housings, both ' off the shelf ' and bespoke designs for more specific applications. Our services include: * 3D Design, Modeling and Analysis * Pressure Resistant Housing made in low and high volumes * Fast turnaround of Prototypes * Manufacture of housings and other Sub-Sea equipment * Vacuum and Hydrostatic Test Capability Applications for our pressure resistant housings include not only Junction Boxes but enclosures for Batteries, Lights, Cameras, Computers and Control Gear plus equipment for Environmental Monitoring, Underwater Surveillance etc etc. The Environment the enclosures are used in ranges from Flood Water to Deep Sea and with a slight change of emphasis to internal pressure they can also be used at High Altitude.
Visit our web site for vacancies, jobs and Sealed Enclosures careers!
We are located in Werribee, Australia, Australia
Sealed Enclosures Products

Sealed Enclosures Vacancies

Top Oil and Gas Jobs in Australia

Top Oil and Gas Jobs in Werribee

Top Sealed Enclosures Job Positions