The oil and gas companies are located in Singapore, which is a republic in Southeast Asia. The country is an island and city state at the southern tip of the Malay Peninsula. In the north, the country is separated from Malaysia by the Strait of Johor and in the south by Indonesia by the Strait of Singapore. Read more about Singapore.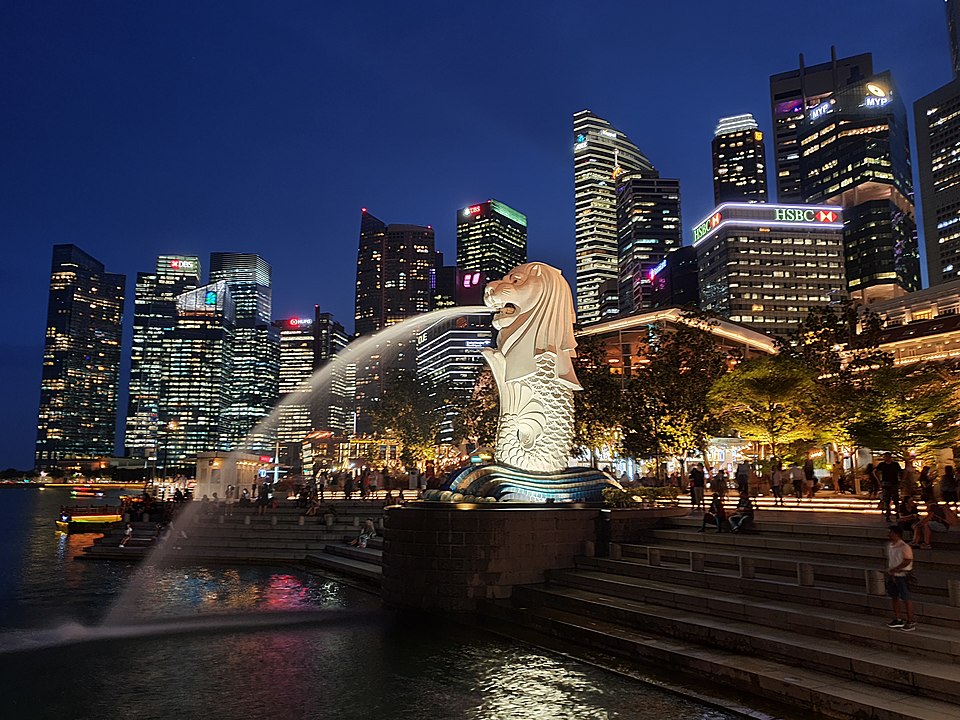 Singapore Island
Geologically, Singapore is considered a continuation of the Malay Peninsula. The central and northeastern part of the island is formed of granite and similar rocks. The western part is made up of sedimentary rocks (Jurong Formation), and in the east, underlying harder rocks are covered by deposits. Most of the island is lower than 15 meters above sea level, there are still some hills and ridges in the central granite areas.
Japanese capital is behind some of the new industries, but European and American industry is also establishing branches and subsidiaries in Singapore. Much of the low-tech but space-consuming and labor-intensive industry has relocated either to Johor in Malaysia or to the Indonesian island of Batam, 31 km south of Singapore.
Oil and Gas Companies in Singapore
The oil and gas companies in Singapore are involved in all stages of the petroleum industry worldwide, but of course mostly in the Asia and Australia. They search for and produce petroleum, they transport, refine and market petroleum and petroleum products. They are therefore called integrated companies. So, who is the top companies in the Asian town?
List of Oil and Gas Jobs in Singapore
Top 5 Oil Companies in Singapore
The following list gives the top 5 companies by number of employees:
Shell
Chevron
TechnipFMC
Total
Top 20 List of Oil and Gas Businesses in Singapore
Below is the list of top 20 oil and gas companies and firms that are related to greater Singapore area. Click the links to find company profile, jobs and contact details for each company. Also, use the search buttons as there are many more in the company database:
List of Oil and Gas Companies
Companies in Singapore