Quick Guide: How to Get Construction Jobs in Subsea Oil and Gas Now!
Construction Jobs Description
The construction worker can work in any type of a firm or company, or in a special plumber, building construction, electrician of in construction engineering and management. The construction job includes preparing the site, ensuring that there is correct materials and tools available.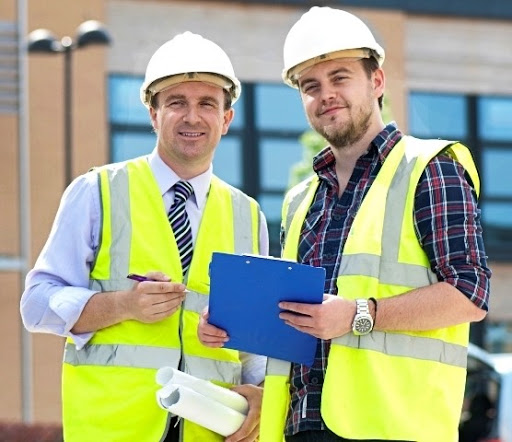 Entry Level Work
There are several careers paths in the construction business, both in the private sector and in the public sector. The most common entry level is to start as a trainee in a construction company on a construction site or a more specialized firm or a construction agency.
Find oil and gas fabrication and construction companies
Construction Jobs Salary
The salary is normally about $30k – $75k per year, but there are higher paying opportunities out there, particular in the subsea oil and gas industry.
If you have a long construction career and can get into one of the top construction management jobs in an oilfield service company, the salary could be very competative.
Top Oil and Gas Job Careers Paths for Graduates
There are several construction careers paths in the subsea oil and gas line of business, however the top people can get into high-ranking positions as Construction Manager or Supervisor, Construction Director and Engineering Manager.
Construction Jobs Near Me
Most of the positions are with companies in the major oil and gas hot spots such as Stavanger, Norway, Aberdeen, Scotland, London, UK and Perth, Australia. If you like to travel there are also many oil and gas jobs in Houston Texas, Singapore, Luanda, Angola, Port Harcourt, Nigeria and Rio, Brazil. To find "oil and gas construction jobs near me" you can use the searches field at the right side on this web site and enter your country or more specific your hometown or a town or city you would like to work in together with "construction".
List of Top 10 Job Descriptions
Below are the top 10 of job descriptions that are related to the construction category. Click the links to find all jobs and available positions under each job description:
Top 10 Construction Jobs
Below are the top 10 business, sales and management jobs list in the subsea oil and gas jobs and careers database: