Quick Guide: How to Get Human Resources Jobs in Subsea Oil and Gas Now!
Human Resources Jobs Description
In human resource jobs, the person works, among other things, with hiring employees, following up sick leave and preparing personnel policy documents. The position is also called HR consultant, personnel employee or personnel consultant. In larger subsea oil and gas companies, the human resources consultant often works in the human resources department and is subordinate to the human resources manager.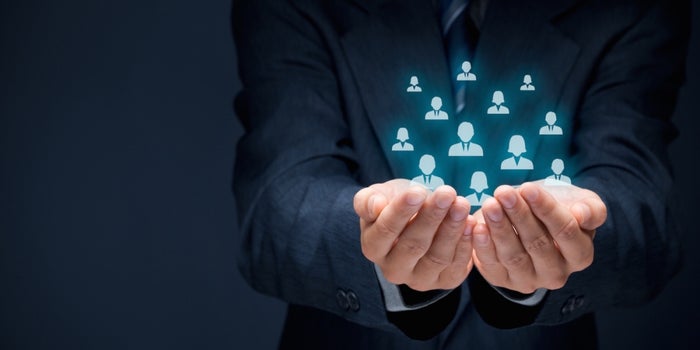 In human resources jobs, you have close contact with management and employees in the company. You often help the HR manager or other managers with questions regarding employment conditions, salaries and other personnel issues.
HR Consultant Tasks
The HR consultant may have different operational and development tasks depending on the workplace and the size of the company. As a personnel consultant, you help to ensure that your workplace is up to date on changes in legislation, tariffs and internal personnel routines, and you participate in the work of finding good ways to adapt operations to these.
The following companies may be hiring now:
Common tasks in human resources jobs is HSE work, analyze employee surveys and create, strategies to improve the work environment, advise and follow up the employees', career and competence development, advising managers on laws and agreements, follow up employees who are on sick leave and work for an inclusive working life (IA work), cooperate with employee organizations and safety representatives, prepare and follow up personnel policy documents, work with downsizing or other changes in the business that affect the employees, prepare cases, process cases and follow up personnel work, work with wage negotiations, recruit new employees by writing job descriptions, having job interviews and possibly choosing which test tools to use to find the best employees. In addition, it is common for personnel advisers to assist both employer and employee in legal issues.
Human Resources Jobs Near Me
Most of the jobs are with companies in the major oil and gas hot spots such as Stavanger, Norway, Aberdeen, Scotland, London, UK, Houston, USA and Perth, Australia. If you like to travel there are also many human resources jobs in NYC, USA, Singapore, Luanda, Angola, Port Harcourt, Nigeria and Rio, Brazil. To find "human resources jobs near me" you can use the search field at the right side on this web site and enter your country, town, city or part of the world you want to work in and the search engine results gives you companies hiring.
List of 10 Top Job Descriptions
Below are the full list of job descriptions that are related to the subsea engineering HR category. Click the link to find all jobs and available positions under each job description:
Top 10 Human Resources Jobs
Below are the top 10 oil and gas jobs list in the subsea oil and gas jobs and careers database: