The subsea oil and gas companies South America are involved in all stages of the petroleum industry worldwide, but of mostly in the Campos Basin and Gulf of Mexico. The South American petroleum companies search for, explore and produce petroleum, they transport, refine and market petroleum and petrochemical products. They are hence called integrated oil companies. So, who is the largest South American oil companies?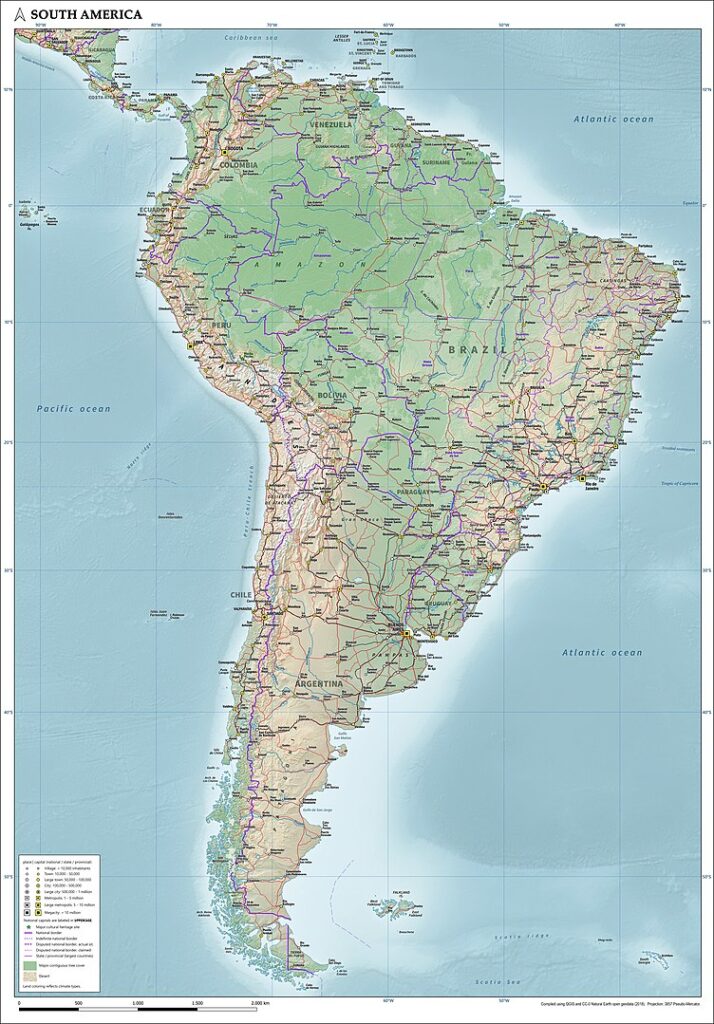 South America or Latin America
Before we reveal the top oil companies, some facts. With an area of ​​17,840,000 square kilometers, South America is the fourth largest continent. It makes up twelve percent of the land-covered part of the Earth. With a population of 387,489,196 inhabitants in 2011, South America is the fifth most populous continent. This makes up about six percent of the Earth's population.
Where is South America?
South America is a continent in the western hemisphere that includes the southernmost part of the American continent. Most of South America is south of the equator, and only a small part of the northern hemisphere. The border with North America, and also with Central America, is considered to run along the Panama River. Geopolitically, the border between Colombia and Panama.
Top 5 Oil and Gas Companies in South America
Oil companies are among the world's largest companies due to the importance of oil for heating, fuel and the petrochemical industry. The following list gives the top 5 companies in the South America:
Petrobras (Brazil)
PDVSA (Venezuela)
YPF (Argentina)
Ecopetrol (Colombia)
Top 20 List of Largest and Biggest Oil and Gas Companies in South America
Below is the list of top 20 biggest oil and gas companies and firms in America South. Click the links to find company profile, jobs and contact details for each company. Also, use the search buttons as there are many more in the company database:
ist of Oil and Gas Companies in South America

List of Oil and Gas Companies in Middle East
List of Oil and Gas Companies in Europe North
List of Oil and Gas Companies in Europe South
List of Oil and Gas Companies in Asia
List of Oil and Gas Companies in Australia
List of Oil and Gas Companies in Africa