Quick Guide: How to Get Mechanic Jobs in Subsea Oil and Gas Now!
Mechanic Jobs Description
As a mechanic, you work with maintenance, repair and improvement of mechanical equipment. Mechanics work with small and large machines. The offshore mechanic jobs are usually maintenance, repair, subsea services and improvement of mechanical equipment. Technical insight and the ability to see practical solutions are important. The work is physically demanding.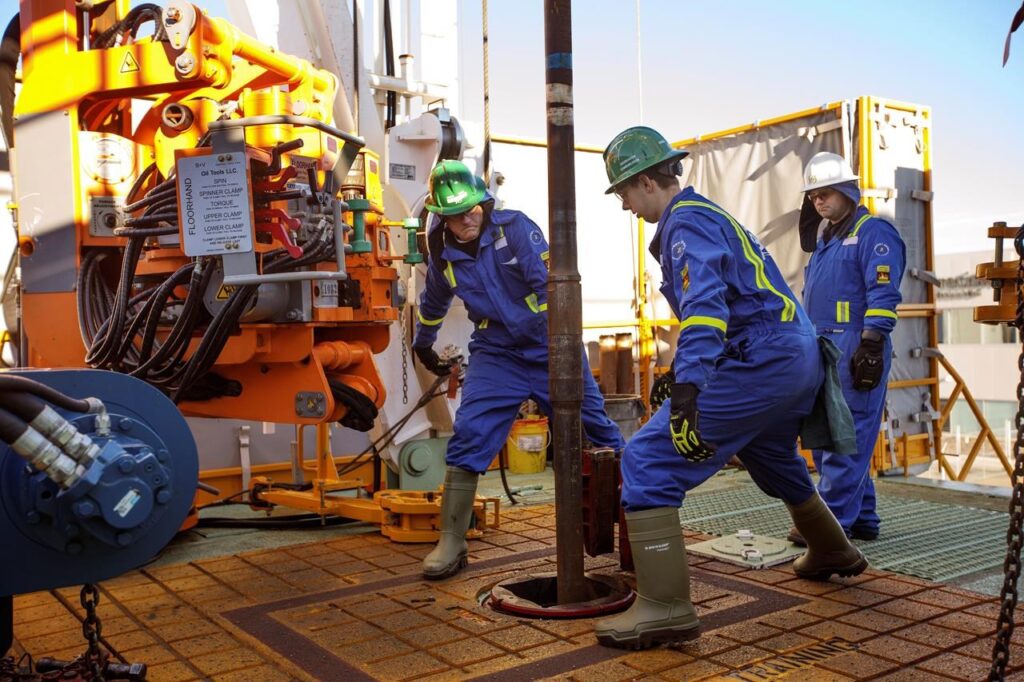 Subsea oil and gas mechanics maintain and assemble oilfield machines and equipment. The mechanics maintain, stock, assemble and repair oil and gas machinery and equipment. Subsea mechanics replace parts on subsea components, equipment and machines and rebuild them.
Common tasks for the mechanic working in the oil and gas industry is to assembly and maintenance of machines, pipe and sheet metal work, troubleshooting machines and process equipment, use of power tools. The work also consists of simpler machine work and putting parts together. As an industrial mechanic, you have knowledge of hydraulic, pneumatic and electrical control systems for machinery.
Entry Level Mechanic Jobs
Subsea oil and gas mechanics are often employed in private oil service companies, and work in the fabrication and construction and mechanical industry, oil industry, offshore, shipbuilding and construction of drilling rigs. Entry level mechanic jobs could be as an apprentice in any of these companies.
Mechanic Jobs Salary
Electricians on rig, rig mechanics, and rig mechanics with a certificate as a mechanic and certificate in hydraulics, can count on a starting mechanic jobs salary of about $50k excluding holiday pay, and about $60k including holiday pay.
Top Oil and Gas Job Careers Paths for Graduates
As a mechanic you have a good basis for a careers as offshore mechanic. The minimum for everyone who will work offshore on a drilling rig is that they must have an approved health certificate, as well as safety course. Most positions also require that you have good knowledge of English and applicants with a trade certificate and relevant experience will most often be preferred.
The following companies may be hiring now:
Mechanic Jobs Near Me
Most of the jobs are with companies in the major oil and gas hot spots such as Stavanger, Norway, Aberdeen, Scotland, London, UK, Houston, USA and Perth, Australia. If you like to travel there are also many mechanic jobs in Texas, Singapore, Luanda, Angola, Port Harcourt, Nigeria and Rio, Brazil. To find "mechanic jobs near me" you can use the search field at the right side on this web site and enter your country, town, city or part of the world you want to work in and the search engine results gives you companies hiring.
List of Top 10 Job Descriptions
Below are the full list of job descriptions that are related to the subsea oil and gas category. Click the link to find all jobs and available positions under each job description:
Top 10 Mechanic Jobs
Below are the top 10 oil and gas jobs list in the subsea oil and gas jobs and careers database: