What is a semisub drilling rig?
A semi-submersible drilling rig or a semisub is a type of floating drilling rig that is partly submerged to provide station keeping and stability. It comprises a submerged hull typically pontoon-type columns joint together with the drilling platform by large tubulars. The main purpose of the semisub is to avoid large surge movements from wave by having the slender tubulars in the splash zone.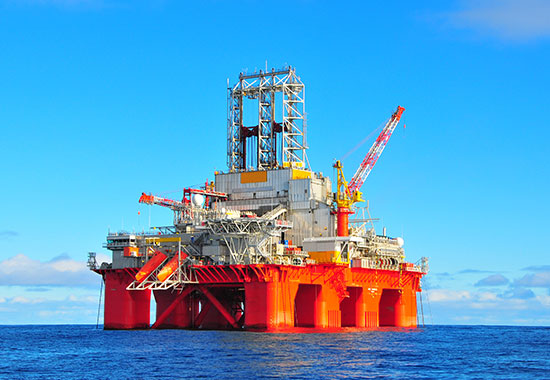 Semi-sub is a floating installation used for drilling, completion and well service on the Norwegian and international shelf. The lower structure of the rig consists of floating elements (pontoons). The pontoons have tanks that can be filled with water (ballast) so that the center of gravity of the rig becomes lower when operating on the well. This makes the rig stable in the sea. When the rig is to be moved, the ballast tanks are emptied so that it is easier to sail. This type of rig can be used on both shallow and deep water.
List of SemiSub Drilling Rigs