Domnick Hunter Ltd in short: Filtration, purification and separation of compressed air and gases.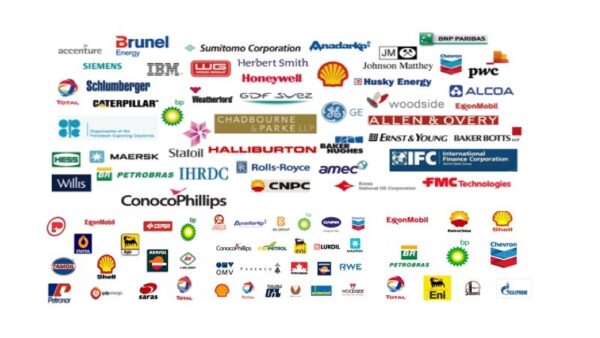 Founded in 1963 the domnick hunter group plc is an international group of companies dedicated to the provision of high quality filtration, separation and purification products for a wide range of industries and applications. Excellence in technology and exporting has been recognised by 8 Queen's Awards to Industry. In 1987 domnick hunter became the first UK based filter company to achieve ISO 9001 registration. The group has trading subsidiaries and associates in 25 countries. 10 manufacturing plants provide more than 60,000m2 (650,000f2) of production space, laboratories and offices. Over 1900 people are employed worldwide with the skills, experience and expertise to help you. The many group operations are divided into two business segments: Industrial Operations, is a well established global business capable of meeting the compressed air treatment product needs of all industries. It is a world leader with many significant brand labelled and major customers. NBC (Nuclear, Biological, Chemical) protection is a new development project within Industrial Operations. This provides the worlds first totally regenerative filtration system that is 100% effective against all air borne contaminants. These include nerve agents, choking, blood agents, viruses and bacteria and nuclear particles. Protective systems are available for buildings, ships, shelters and vehicles both armoured and civillian. Process Operations, specialise in the manufacture and supply of filters for the clarification, stabilisation and sterilisation of liquids and gases principally in the pharmaceutical, beverage, food and electronics industries, and also in laboratories. Also the development and manufacture of a range of on-site gas generation equipment principally for the production of both nitrogen and hydrogen
Visit our web site for vacancies, jobs and Domnick Hunter Ltd careers!
We are located in Stavanger, Norway, Europe(North)
Domnick Hunter Ltd Products

Domnick Hunter Ltd Vacancies

Top Oil and Gas Jobs in Norway

Top Oil and Gas Jobs in Stavanger

Top Domnick Hunter Ltd Job Positions