The unique subsea company directory currently has above 2,000 subsea and offshore companies included. Each of these are with a company description and contact details, categorised in order for you to quickly find the companies you would like to contact or find out more about.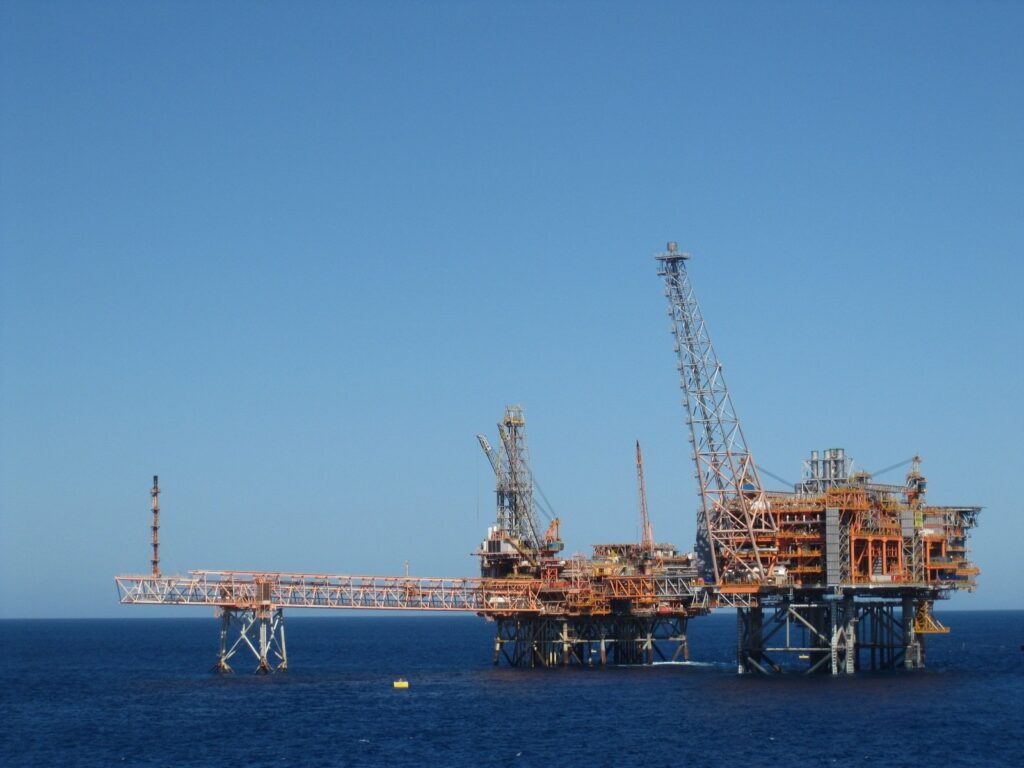 Register or update your subsea company profile for free.
We also use tags to compare and find related companies. The company are sorted into the following main categories:
You can also browse the company directory after what subsea products they supply:
Our vistors are pre-qualified to be interested in the subsea oil and gas industry and related products and services, which may bring unlimited business opportunities to your subsea industry related company.
The following tag cloud shows the categories the companies are categorised as:
eSubsea – Advanced Subsea Engineering, Design and Analysis
List of Subsea Companies in the Company Directory