Quick Guide: How to Find Subsea Oil and Gas Engineering Companies?
Easily browse and compare engineering companies by country and city, find subsea engineer jobs and vacancies. The subsea engineer salary is high and there is a demand for skilled subsea engineers to work in the oil and gas industry worldwide.
What do Subsea Oil and Gas Engineering Companies do?
The top engineering companies nowadays have a strong focus on improving performance and reducing costs in all phases of subsea oil and gas projects, from development and investment costs to operation and maintenance costs. For the oil companies, a collaboration with the engineering firms means that they will be able to benefit from the knowledge and extensive experience, and that together can transform their challenges into solutions that are future-proof, energy-efficient, cost-effective and practical.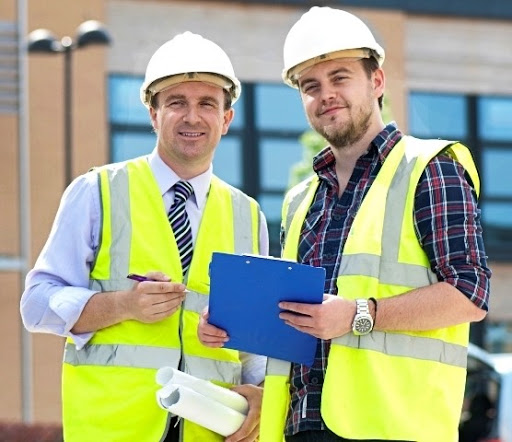 The engineering companies are among other doing the following subsea oil and gas related tasks within chemical, control, corrosion, drilling, dynamic simulation, electrical, electronic, exploration, FEED, field development, flow assurance, geotechnical, HIPPS, hydraulic fluids, hydraulics, hydrodynamic, material, marine, mechanical, offshore modules, petroleum, pipeline, process, reservoir, riser, software, system, thermal and structural engineering.
Looking for subsea engineering jobs?
Engineering Companies Near Me
Many of the engineering companies are located in the major oil and gas cities and oil capitols such as Stavanger, Norway, Aberdeen, Scotland, Houston, Texas, USA and Perth, Australia. In addition, there are also many oil and gas engineering businesses with head office or branches in the largest cities and town of the world such as London, Singapore, Luanda, Angola, Port Harcourt, Nigeria and Rio, Brazil. To find "oil and gas companies near me" you can use the search field at the right side on this web site and enter your country or city and you will get a comprehensive list of subsea companies close to your location.
eSubsea – Subsea Engineering, Design and Analysis
Top 5 Largest Engineering Companies in the World
The following list gives the top 5 largest company in the World (2021):
WSP Parsons Brinckerhoff
Fluor Corporation
Arup
Jensen Hughes
IMEG Corporation
List of Engineering Companies
The engineering discipline is often divided into several categories. You can work as a production engineer working on optimization, where the goal is to get the most out of the reserves. The structural engineer design and analysis the subsea structures. A drilling engineer works with drilling operations and completes wells. A reservoir engineer is responsible for calculating and defining where drilling will take place and how production will take place.
Browse list of companies by Country:
Angola – Australia – Brazil – China – India – Malaysia – Nigeria – Norway – Scotland – Singapore – UK – USA
Browse list of by City:
Aberdeen – Houston – Lagos – London – Luanda – Oslo – Perth – Stavanger
eSubsea – Advanced Subsea Engineering, Design and Analysis
List of Top 10 Engineering Companies in The Oil and Gas Industry?
Below is the list of top 10 companies and firms that are related to the oil and gas engineering category. Click the link to find company profile, jobs and contact details for each company.
Top Engineering Job Positions