Quick Guide: How to Get Engineering Jobs in Subsea Oil and Gas Now!
Education for Engineering Jobs
Engineering jobs educations are higher technical educations at university and college level. You can become an engineer by taking a bachelor's or master's degree in engineering.
After typically completing a three-year engineering education, the bachelor's degree in engineering is obtained. Master of Science in Engineering requires a master's degree in technology and is a five-year education.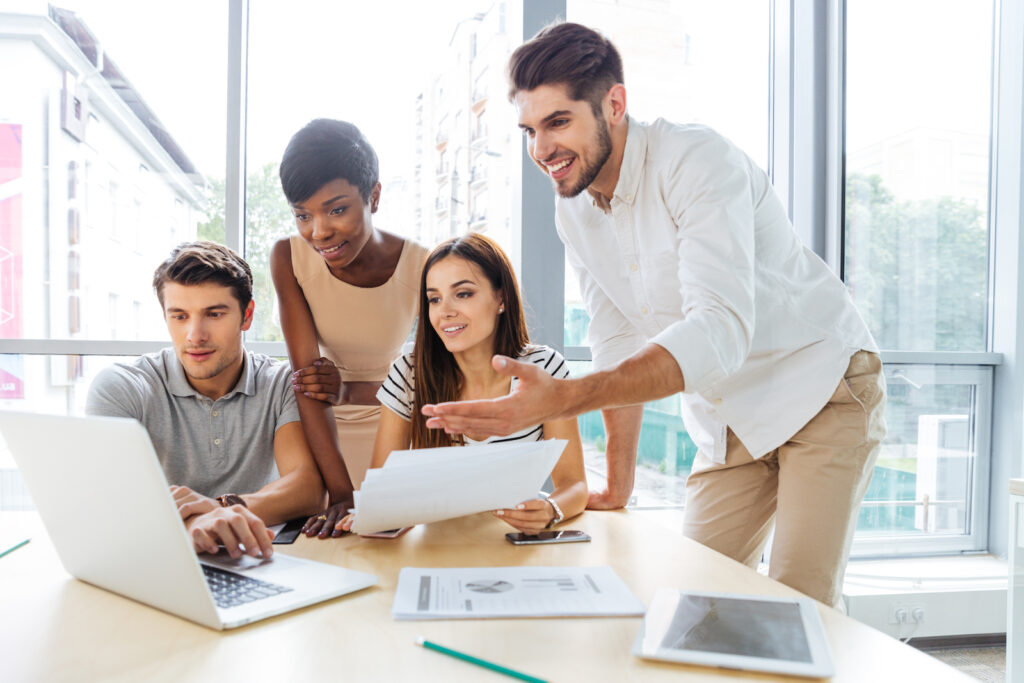 The construction educations combine science and technology subjects and will provide knowledge about the interaction between technology, the environment and society in your subsea engineering jobs. The educations are vocational, and the programs qualify for work in a number of different industries.
Engineering Jobs Description
What engineering jobs occupations, subject areas, types of education and levels of education do subsea oil and gas companies need? Which skilled workers and engineers do they need most now and in the future?
Find subsea oil and gas engineering companies
Engineers and skilled oil and gas workers are the most in-demand educations among energy and oil service companies. More than half of the biggest manufacturing and construction companies says they are in need of engineers in the next five years so there should be plenty of opportunities if you consider becoming an engineer.
Engineering Jobs Salary
The engineering jobs salary and how much you will actually earn depends on which position and which company you are employed in, but a starting salary of $40k – $50k a year, plus supplements, is considered normal. As the experience and with higher ranking positions, the salary may increase significantly. Engineers ends up in managements positions, in particular in subsea oil and gas and technology driven companies.
What kind of engineers does the subsea oil and gas community want?
The offshore industry has fewer students in technology and science than other industries with which it is natural to compare ourselves. In order to take care of the engineering competence needs of the subsea oil and gas companies and new focus areas for the oil service competitiveness, and the green shift transition to renewable energy, more people must be educated within these subject areas.
Subsea oil and gas companies are especially looking for these engineers and we have made special guides on how to get jobs for each of these engineering professions:
Top Oil and Gas Careers Paths for Engineering Graduates
People with engineering jobs get to contribute to the green shift and solve major societal problems in many industries. Five out of ten subsea oil and gas companies lack employees with the right skills. According to oil and gas industry researchers, companies will have a greater need for engineers and technical subjects over the next five years as a result of digitization and automation. The technological development will make technical competence increasingly important in the future.
The following engineering companies could be hiring now:
Engineering Jobs Near Me
To find "engineering jobs near me" you can use the search field at the right side on this web site and enter your country, town, city or part of the world you want to work in and the search engine results gives you companies hiring. Most of the jobs are with companies in the major oil and gas hot spots such as Stavanger, Norway, Aberdeen, Scotland, London, UK, Houston, USA and Perth, Australia. If you like to travel there are also many positions and opportunities in Singapore, Luanda, Angola, Port Harcourt, Nigeria and Rio, Brazil.
List of Top 10 Job Descriptions
Below are the full list of job descriptions that are related to the subsea oil and gas category. Click the link to find all jobs and available positions under each job description:
Top 10 Engineering Jobs
Below are the top 10 oil and gas jobs list in the subsea oil and gas jobs and careers database: