Quick Guide: How to Get Technician Jobs in Subsea Oil and Gas Now!
Technician Jobs Description
The oilfield technicians involved in the subsea oil and gas industry are responsible for maintenance and repair of mechanical equipment and systems. Typical work tasks are cleaning and removing obstructions from well systems, drilling machinery and pipes. The technician jobs is to inspect and overhaul equipment such as pumps and motor, turbines and drilling tools.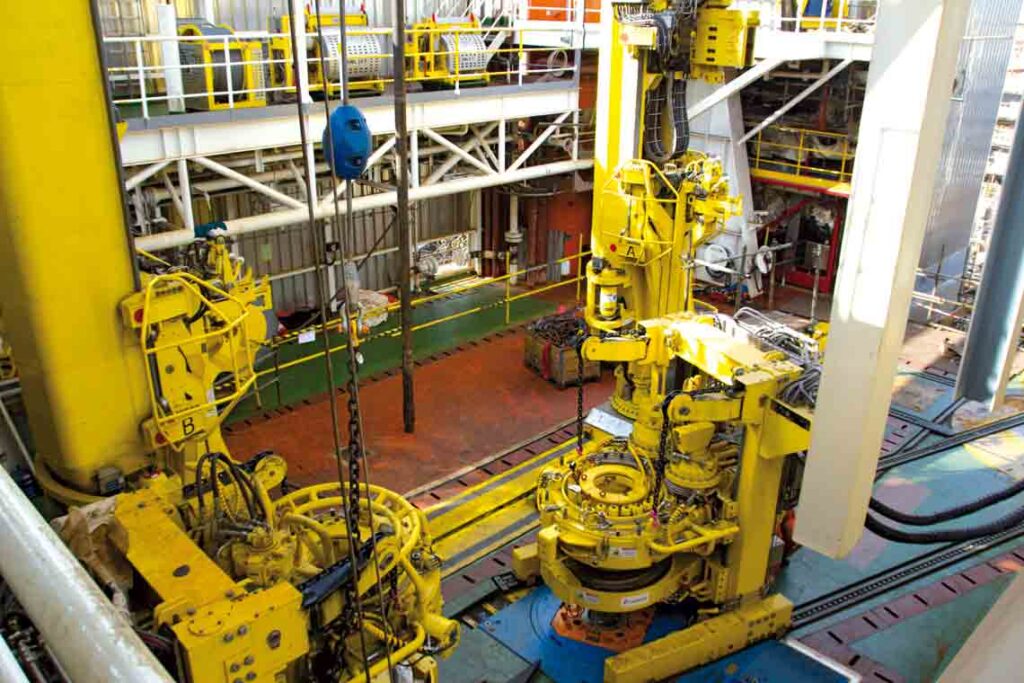 Entry Level Technician Jobs
There are many entry level technician jobs available in the subsea oil and gas industry, but you also have the opportunity to study further at a technical vocational school where you can take a subsea engineering line. If you want to go on to college and university, there are several ways to do it without having general study competence, for example through pre-courses.
Find remote intervention companies
Technician Jobs Salary
The technician jobs salary and how much you will actually earn in an offshore job depends on which position and which company you are employed in, but a starting salary of $25k – $35k a year, plus supplements, is considered normal. As a technician with experience and with higher ranking workshop positions, the salary may increase significantly.
Top Subsea Oil and Gas Job Careers Paths for Graduates
The career path for an offshore or subsea technician is starting as entry level technician, then become a workshop tech. After that, it might be a good idea to specialize. After years of experience the technician become lead or supervisor either in the workshop onshore or in the field or offshore on a vessel, platform or drilling rig.
The following companies may be hiring now:
Technician Jobs Near Me
Most of the jobs are with companies in the major oil and gas hot spots such as Stavanger, Norway, Aberdeen, Scotland, London, UK, Houston, USA and Perth, Australia. If you like to travel there are also many technician jobs in Texas, Singapore, Luanda, Angola, Port Harcourt, Nigeria and Rio, Brazil. To find "technician jobs near me" you can use the search field at the right side on this web site and enter your country, town, city or part of the world you want to work in and the search engine results gives you companies hiring.
List of Top 10 Job Description
Below are the full list of job descriptions that are related to the subsea oil and gas category. Click the link to find all jobs and available positions under each job description:
Top 10 Technician Jobs
Below are the top 10 oil and gas jobs list in the subsea oil and gas jobs and careers database: