Quick Guide: What is directional drilling and how to get directional drilling jobs!
What is Directional Drilling?
Directional drilling or deviation drilling is an oil and gas exploration drilling technique used to change the direction of a well, most often from vertical to horizontal direction.
Horizontal Directional Drilling
Traditionally, petroleum oil and gas wells are drilled vertically, and the technique of rotating drill string has been developed to achieve as straight holes as possible. But in connection with subsea drilling at sea, they want to cover as large an area as possible from a production platform that is fixed to the bottom or from a subsea template in a subsea production system.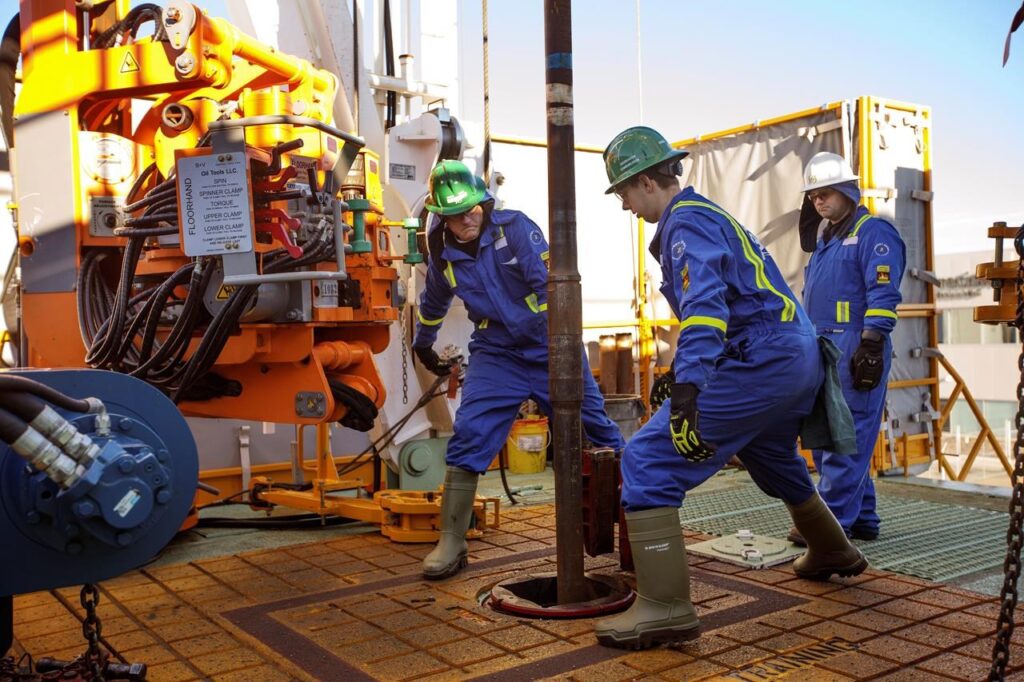 Subsea Templates and Manifolds
To achieve this, a series of parallel, vertical wells are drilled close together. At a given depth, typically a few hundred meters below the seabed, the wells are then bent out to the side (deviation point), so that they point towards the parts of the reservoir you want to drain. On a subsea template and manifold, there might be up to 8 well slots from where the vertical wells are drilled and by horizontal drilling the subsea infrastructure can reach reservoirs several kilometres away.
Directional Drilling Jobs
Below is a list of available jobs and vacant positions.
What is the Salary and how much can you earn?
The directional drilling jobs salary and how much you will actually earn in an offshore job depends on which drilling school or course you took, the position on the drill floor and which company you are employed in, but a starting salary or pay of $25k – $35k a year, plus supplements, is considered normal.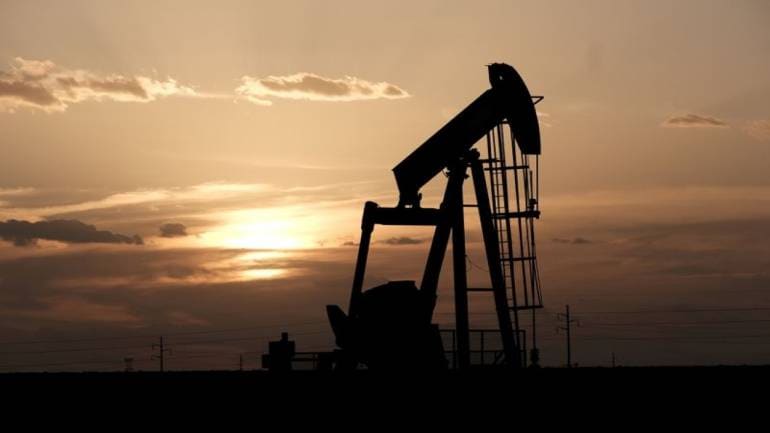 How does directional drilling works?
To change the direction of the hole, a drill bit is usually used that is tilted 1-2 degrees in relation to the drill string, which is now held in place. The drill bit is driven by a local bottom hole sludge turbine. The direction of the hole is checked by means of an instrument, the direction log, which is led down into the well through the drill string.
Measure While Drilling Technique
An alternative technique, Measuring While Drilling (MWD), is based on the logging tool being attached to the drill string just above the drill bit and sending up information about the direction of the hole by alternately opening and closing the mud stream that drives the turbine. The pressure pulses are registered on the platform and decoded into a direction signal.
Directional Drilling companies