Many oil and gas companies are located in London, which is the capital of England and the United Kingdom, and the largest city on the British Isles. London is located on both sides of the River Thames in the south-east of England, about 65 kilometers from the mouth of the English Channel. Read more about London.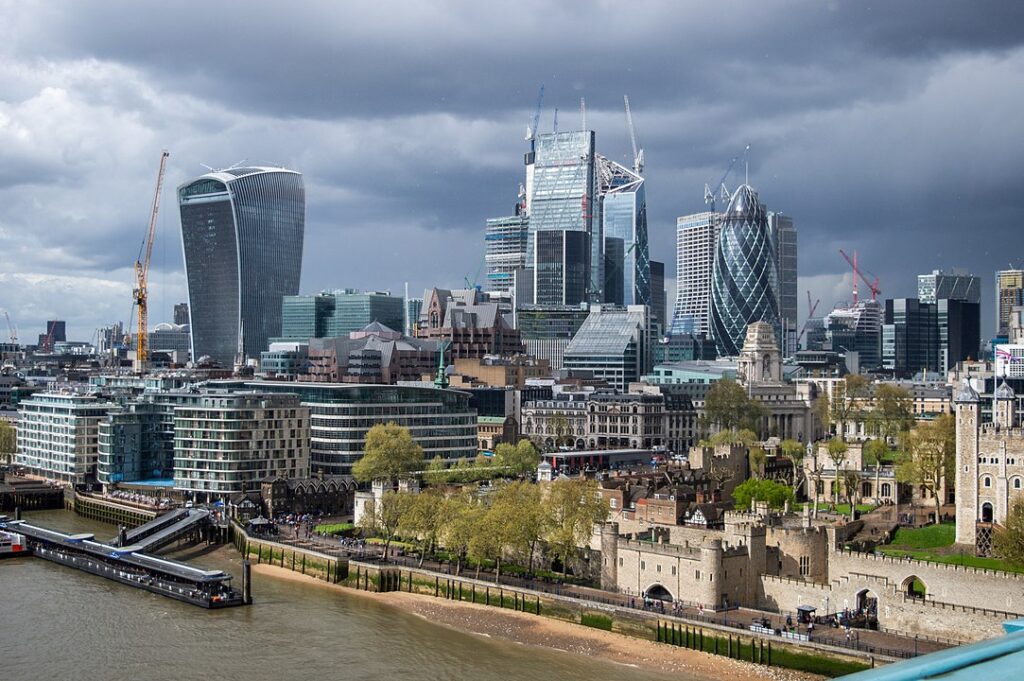 London as Capital and Region
Although London is the capital of England and the United Kingdom, in many contexts the city is treated as a separate region. The size of the city and its international character means that in many contexts it is perceived as a separate regional unit, which has more in common with similar metropolises in other parts of the world, than with the rest of England.
Urban growth has long since reached far beyond the boundaries of administrative Greater London. The functional urban region extends far into the adjacent counties of Kent, Surrey, Sussex, Hampshire, Berkshire, Buckinghamshire, Bedfordshire, Hertfordshire and Essex, ie in most of the area in the South East of England covered by the collective name The Home Counties.
Oil and Gas Companies in London, UK
The oil and gas companies in UK are involved in all stages of the petroleum industry worldwide, but of course mostly in the North Sea and West of Shetland. They search for and produce petroleum, drill and operate list of oil rigs, they transport, refine and market petroleum and petroleum products. They are therefore called integrated companies. So, who is the top companies in the South England town?
List of Oil and Gas Jobs in London UK
Top 5 Oil Companies in London
The following list gives the top 5 companies by number of employees:
Energean Oil and Gas
Tullow Oil
Premier Oil
Hurricane Energy
More companies in Northern Europe
Top 20 List of Oil and Gas Businesses in London
Below is the list of top 20 oil and gas companies and firms that are related to greater London. Click the links to find company profile, list of oil rigs in UK, jobs and contact details for each company. Also, use the search buttons as there are many more in the company database:
List of Oil and Gas Companies in London, UK
Oil Companies in UK