Drilling equipment are used to drill wells. Drilling of a production well starts when the field is explored, and enough oil or gas has been found to make it viable. The formations have been investigated through well logging and well testing in the field. Core samples are drilled, and the formation strength is tested with leak off test.
Wellhead Load Relief Calculations and Analysis – WLR
Brønnhode Avlastning Analyser og Beregninger av WLR Systemer
Before the drilling starts, a drilling program for the entire well is prepared. The program is reviewed together with the suppliers of services and equipment for the operation. From exploration drilling and appraisal drilling in the area, a great deal of information has been gathered about types of formation, division, pressure, temperature and depth. That information is used to determine the sludge weight and sludge type for the production well bore.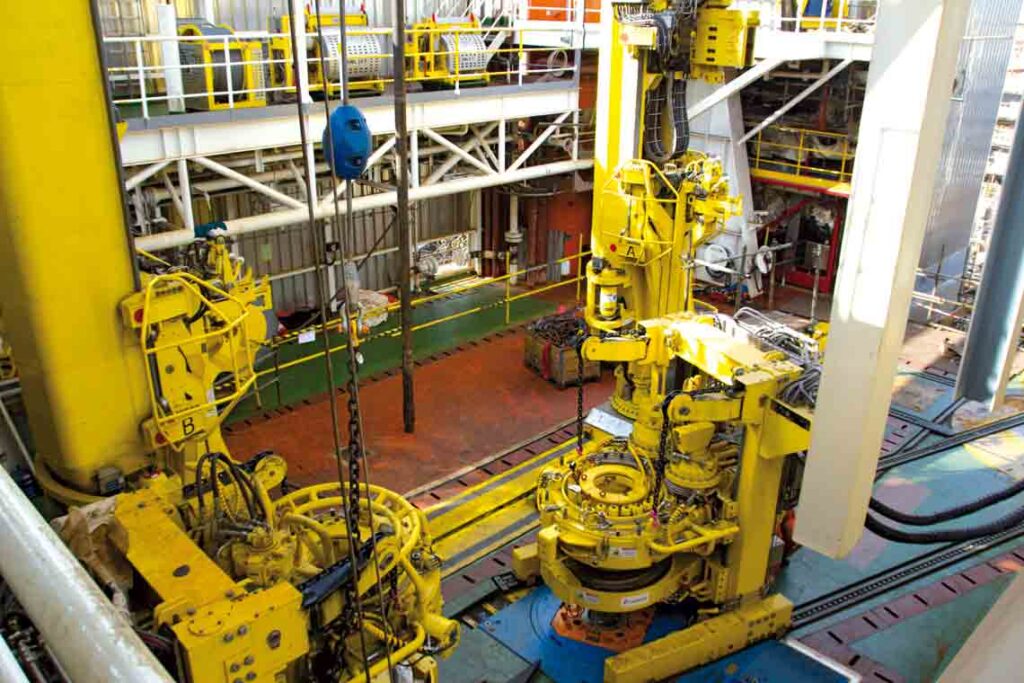 It is also known where the differences occur between the types of formation and where there may be a risk of drilling problems. There may need to be other drilling equipment, different type of drilling fluid, or it must be drilled with a great focus on the procedure. Such issues are highlighted in the drilling program, and alternative solutions are referred to as contingency.
Top Drilling Equipment Products
List of Drilling Equipment Companies