Quick Guide: How to Get Accounting and Finance Jobs in Subsea Oil and Gas Now!
Accounting and Finance Jobs Description
In accounting and finance jobs, the accountant works in accounting for a company, or works in an accounting and finance company that keeps accounts for other companies. The job includes preparing, performing financial reporting and keeping track of financial records.
It is the accountant's responsibility to ensure that all relevant information is included in the accounts so that it is both correct and complete. Accounting and finance jobs require honesty and full compliance with legal and company procedures and requirements.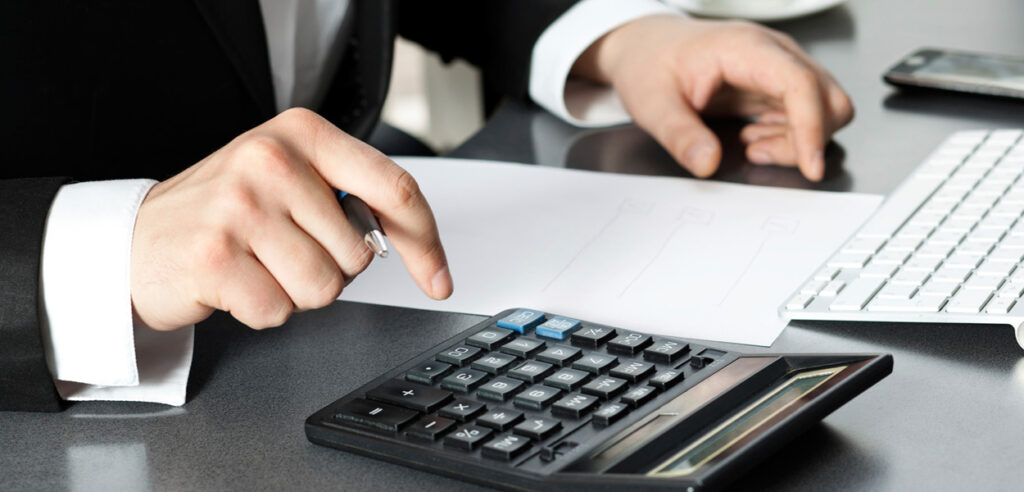 Entry Level Accounting and Finance Jobs
There are many careers ways in the accounting and finance business, both in the private sector and in the public sector. You may start as an accounting assistant. Many ambitious graduates start their careers or entry level in the big accounting firms as Deloitte or KPMG.
A great career paths is starting as a trainee at one of these companies. An alternative entry level accounting and finance job is to start in single company, a startup or a large firm to get the required experience for their next careers step.
Accounting and Finance Jobs Salary
The accounting and finance jobs salary is normally about $25k – $50k, but there are higher paying opportunities even if the average salary is in the lower salary ranges, in particular in the subsea oil and gas industry. If you have a long accounting career and can get into one of the top accounting jobs in an oil company, the salary could be very high and include bonuses based on performance.
Top Oil and Gas Job Careers Paths for Accounting Graduates
There are as many great careers paths as there are people working in this line of business, however the top people can get into high-ranking positions and have job titles as Director of Finance, Vice President Finance or all the way to the top as Chief Financial Officer (CFO).
The following companies may be hiring now:
Available Jobs Near Me
Most of the jobs are with companies in the major oil and gas hot spots such as Stavanger, Norway, Aberdeen, Scotland, London, UK and Perth, Australia. If you like to travel there are also many oil and gas jobs in Houston Texas, Singapore, Luanda, Angola, Port Harcourt, Nigeria and Rio, Brazil.
To find "accounting and finance jobs near me" you can use the search field at the right side on this web site and enter your country or more specific your hometown or a town or city you would like to work in and the search results gives you companies hiring.
List of 10 Top Job Descriptions
Below are the full list of work descriptions that are related to the accounting and finance category. Click the link to find all jobs and available positions under each job description:
Top 10 Accounting and Finance Jobs
Below are the top 10 accounting and finance jobs list in the subsea oil and gas jobs and careers database: