The list of Oil and Gas Cities of the World
We have made some quick guides and list of cities to help to get an oil and gas jobs in the oil and gas cities or capitals of the world. Each of these cities employ thousands of subsea oil and gas professional as they are often are located in the proximity of the offshore oilfields (as the Gulf of Mexico and the North Sea) and most oil and service companies and suppliers have either there main office or branch represented in the city.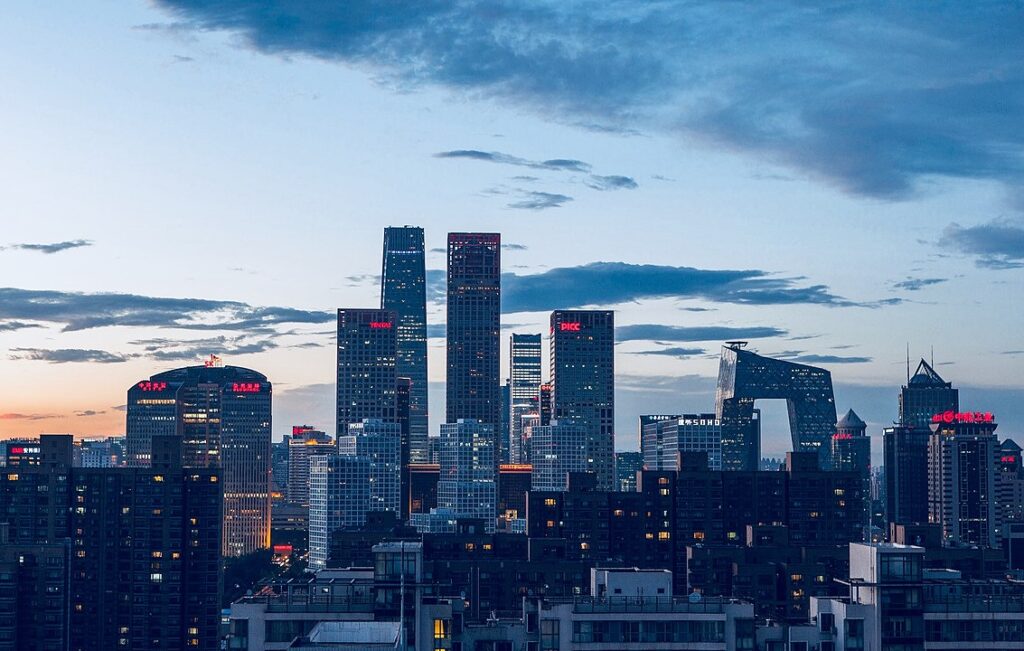 What is a City?
A city is an area with concentrated housing for housing, work, trade and culture, and often a hub for transport that connects the city with a larger surrounding area and other cities. Cities are functionally and geographically delimited in the landscape and towards the primary industries outside. Cities play a central role in modern society. An ever-increasing proportion of the earth's population lives in cities, both in industrialized and developing countries, which for a long time had a relatively small degree of urbanization.
The list of cities will be expanded so come back for more information later if you cannot find your city on the list of oil and gas towns below:
Quick Guide to Oil and Gas Jobs by Country and Cities
Subsea Engineering, Analysis and Design – contact eSubsea
List of Oil and Gas Jobs in USA
Find oil and gas jobs and careers in the following list of American Cities:
List of Oil and Gas Jobs in Russia
List of Oil and Gas Jobs in China
Find oil and gas jobs and careers in the following Chinese Cities:
List of Cities – Oil and Gas Jobs in India
List of Oil and Gas Jobs in Mexico
List of Oil and Gas Jobs in Japan
Find oil and gas jobs and careers in the following overview of Japanese Cities:
List of Cities – Oil and Gas Jobs in Brazil
List of Oil and Gas Jobs in Iran
List of Cities – Oil and Gas Jobs in Pakistan
List of Oil and Gas Jobs in Korea
Find oil and gas jobs and careers in the following cities in Korea:
List of Oil and Gas Jobs in Argentina
List of Cities – Oil and Gas Jobs in Philippines