Rio de Janeiro, Brazil is a city in Brazil, and the capital of the state of Rio de Janeiro, located on the west side of the entrance to Baía de Guanabara. The metropolitan region has around 13 million inhabitants. The city was the capital of Brazil from the country's independence Brazil was inaugurated, but is still a very important center of finance, communication, trade and culture.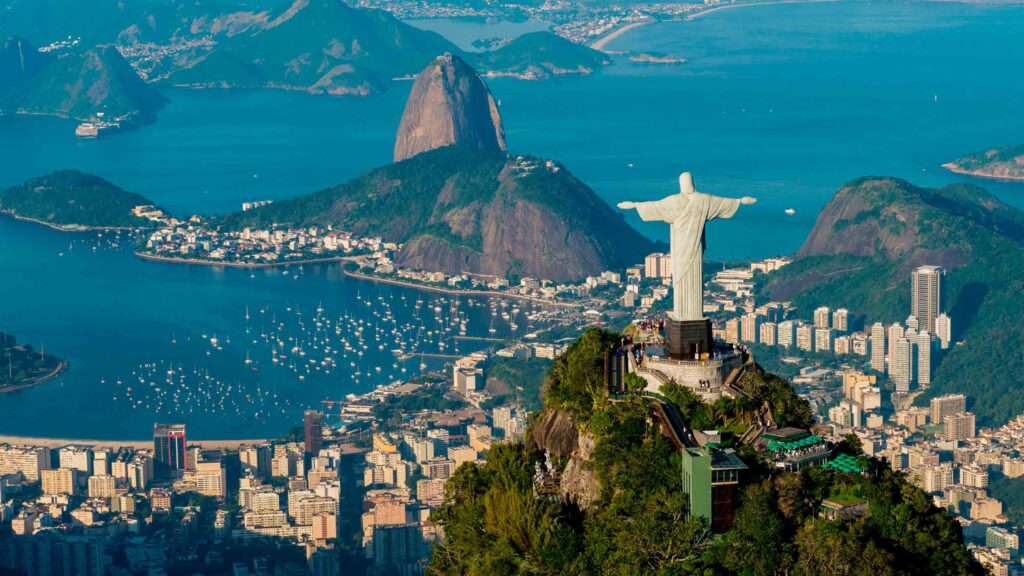 The Industrial City of Brazil
Rio de Janeiro is one of the country's most important industrial cities with significant food, textile and electrical industries, oil and gas industry, petrochemical industries and the manufacture of pharmaceutical products. Shipyards and offshore services and support are also important. However, it is in connection with trade and tourism that the city derives its largest income. The city's annual carnival is one of the biggest tourist attractions.
Top 10 Oil and Gas Rio de Janeiro Jobs
Below is the list of top 10 job descriptions that are related to the subsea oil and gas category. Click the link to find all jobs and available positions under each job description:
More Oil and Gas Companies by City in Brazil
Oil and Gas Industry
Oil extraction from the subsea field off the coast has been steadily increasing, but Brazil is still not fully self-sufficient in oil. Most of the production takes place on the continental shelf, and the largest field is outside Campos in the state of Rio de Janeiro. Focus is also on the deep and ultradeep water field and the pre-salt oil field. The former state-owned company Petrobras is a leading operating company.
Top 10 Rio de Janeiro Companies
Below is the list of top 10 companies related to the subsea oil and gas category:
More Oil and Gas Companies by City in Brazil