Quick Guide: How to Get Mechanical Engineering Jobs in Subsea Oil and Gas Now!
Mechanical Engineering Jobs Description
In mechanical engineering jobs, you design products, design production equipment and manage production processes. Mechanical engineers work with existing technology and use it to develop new products and services. As a mechanical engineer, you work a lot with design to improve the functionality and efficiency of the technology. Mechanical engineers also work for equipment manufacturers and suppliers, in shipping companies and oil companies or with control authorities.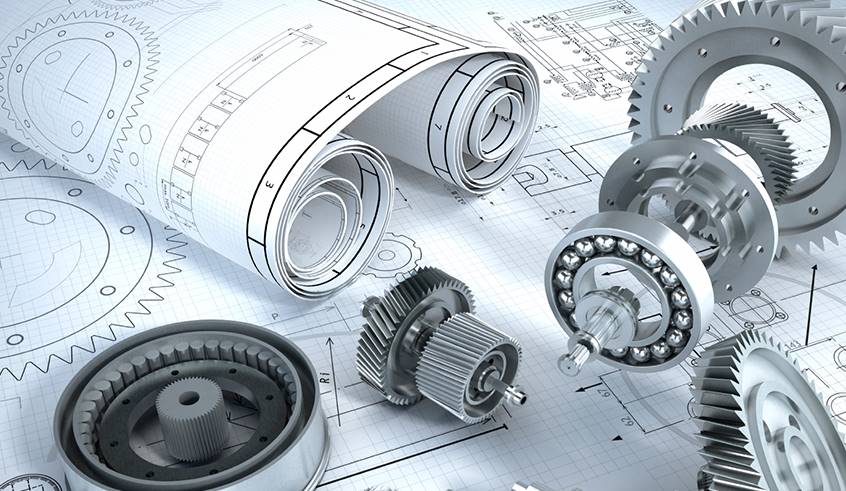 Common Work Tasks for the Mechanical Engineer
Make technological products and production equipment, develop working methods for production, lead production and sell products, operate and maintain, market and manage financial management. Mechanical engineers work in many different industries, and the tasks you perform depend on where you work. Some make ship engines while others make hospital equipment.
Find mechanical Engineering Companies
Entry Level Mechanical Engineering Jobs
Mechanical engineers are central in the operation of almost all technical equipment we surround ourselves with. The work often takes place in teams with other engineers and other professional groups. Entry level mechanical engineering jobs are ordinary positions with limited responsibilities.
The following companies may be hiring now:
Mechanical Engineering Jobs Salary
The mechanical engineering jobs salary depends on which position and which company you are employed in, but a starting salary of $40k – $50k a year are normal. As you gather experience and with higher ranking positions, the salary should increase significantly. Mechanical engineers are often in managements positions, in particular in subsea oil and gas and other technology driven companies.
Oil and Gas Mechanical Engineering Jobs Near Me
To find "mechanical engineering jobs near me" you can use the search field at the right side on this web site and enter your country, town, city or part of the world you want to work in and the search engine results gives you companies hiring. Most of the jobs are with companies in the major oil and gas hot spots such as Stavanger, Norway, Aberdeen, Scotland, London, UK, Singapore and Perth, Australia. If you like to travel there are also many subsea structural engineering and subsea piping analysis jobs in Houston, USA, Luanda, Angola, Port Harcourt, Nigeria and Rio, Brazil.
List of Top 10 Job Descriptions
Below are the full list of job descriptions that are related to the subsea oil and gas category. Click the link to find all jobs and available positions under each job description:
Top 10 Jobs
Below are the top 10 oil and gas jobs list in the subsea oil and gas jobs and careers database: