Infield Systems Limited in short: provide geographical and sectoral analysis, market entry strategies, quantitative and qualitative surveys, custom reports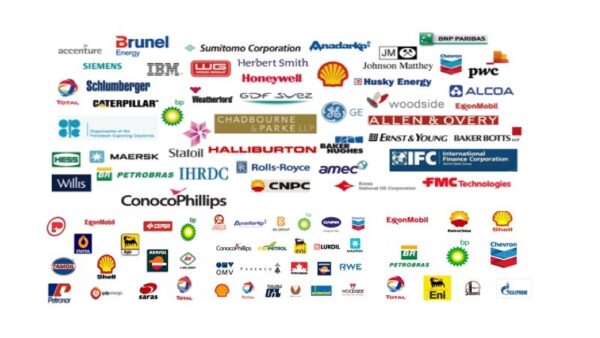 Infield has been providing accurate, timely and detailed data and information on the worldwide oil and gas industry since 1986. Now widely acknowledged as one of the definitive independent reference sources, Infield Systems has developed a range of databases, publications and analytical services to assist senior executives with their business decisions. Whether supplying or managing raw data for internal company use or providing high-level strategic views on global market developments, Infield Systems operates with the highest standards of accuracy, clarity and professionalism to get the results companies need.
Visit our web site for vacancies, jobs and Infield Systems Limited careers!
We are located in London, UK, Europe(North)
Infield Systems Limited Products

Infield Systems Limited Vacancies

Top Oil and Gas Jobs in UK

Top Oil and Gas Jobs in London

Top Infield Systems Limited Job Positions