The Subsea Oil and Gas Directory is much more than only a list of upstream focused businesses and companies. It also contain information on products, pipelines, drilling rigs and subsea projects.
Offshore Transportations Skids – Test, Inspection and Handling Skids
Offshore Transport Skid – Test Inspeksjon og Håndteringsskid
The oil and gas sector at sea plays a key role in the global supply of fossil fuels. The sector has developed dramatically since its inception, with new technology increasing oil recovery and enabling oil exploration in remote and challenging areas.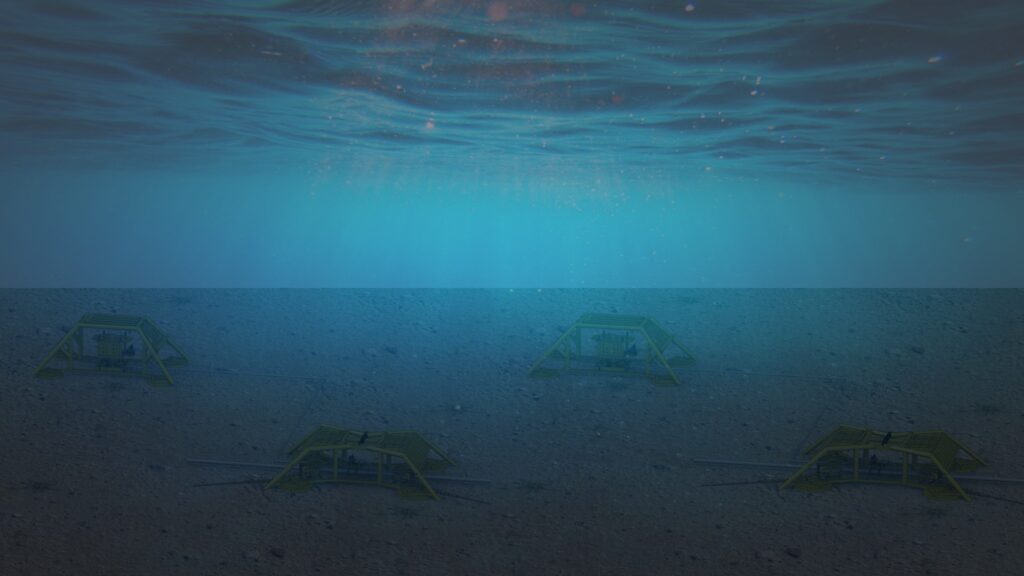 Search for offshore developments in our database and you will find useful information such as the field name and operator, the area and country, the water depth, the start and first oil years etc. Also, the field layout is described with number of wells and the subsea infrastructure.
The equipment and services offered by the listed companies cover the entire subsea project lifecycle, from early-stage studies and detailed design to modifications, life-extending projects, re-modeling, connections, maintenance, process improvements and offshore settlement.
The projects can be sorted by areas as North Sea, West of Africa, Gulf of Mexico, Campos Basin and other fields around the world.
Subsea Projects and Field Developments