Quick Guide: How to find Subsea Projects and Fields Information
The Subsea Oil and Gas Directory is much more than a list of upstream focused businesses and companies. It also contain useful information on products, pipelines, drilling rigs and subsea projects and oil and gas offshore field developments.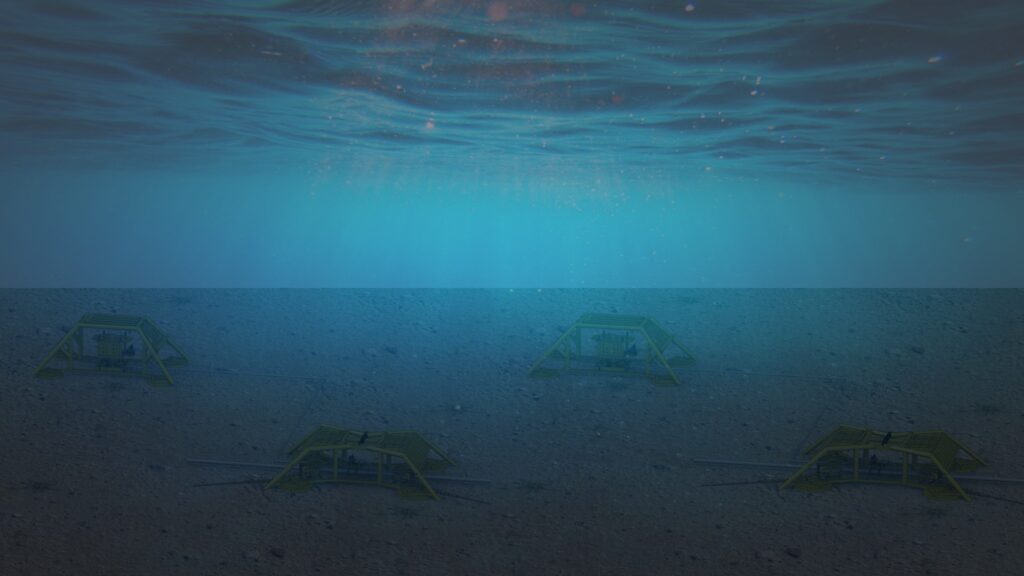 Subsea Oil and Gas Projects
The subsea oil and gas sector at sea plays a key role in the global supply of fossil fuels. The sector has developed dramatically since its inception, with new technology increasing oil recovery and enabling oil exploration in remote and challenging areas.
Subsea is also about renewable and you can learn more about offshore wind projects like Utsira Nord, Sørlige Nordsjø II, Trollvind and ScotWind at Offshore Wind Design.
Offshore Field Developments
Search for offshore developments in our database and you will find useful information such as the field name and operator, the area and country, the water depth, the start and first oil years etc. Also, the field layout is described with number of wells and the subsea infrastructure.
Offshore Transportations Skids – Test, Inspection and Handling Skids
Offshore Transport Skid – Test Inspeksjon og Håndteringsskid
The subsea equipment and services offered by the listed companies cover the entire subsea production systems lifecycle. From early-stage studies and detailed design to modifications, life-extending projects, re-modeling, connections, maintenance, process improvements and offshore settlement.
Subsea Production Systems
Subsea oil and gas field developments is complicated and it takes years from the initial successful geophysical and seismic surveys to first oil. Exploration drilling and the reservoir can be defined and the volume of oil and gas or condensate can be estimated. The Oil and Gas Fields layout can now be developed, including the design of the subsea production systems, pipelines routing and the topside oil production facilities and installations. After all the wells have been drilled and the subsea production systems are installed, the oil production projects can finally begin.
List of Top 10 Subsea Projects and Offshore Field Developments
Below is a list of top 10 subsea projects in the subsea projects database:
Find more Worldwide Subsea Projects and Fields
The database include many more subsea oil and gas projects which can be can be sorted by oil field areas as listed below. Click on your area of interest to learn more about the projects.