Brunel Energy Pty Ltd in short: a global service provider that specialises in HR Consultancy, Secondment and Recruitment solutions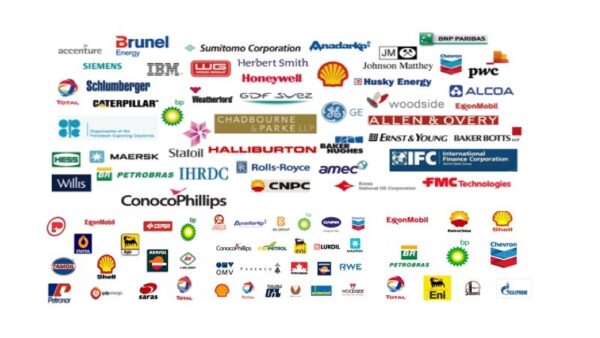 Brunel Energy is the leading division within Brunel International N.V. that provides specialist knowledge to the international oil & gas, petrochemical, power generation and construction industries. Our clients are predominantly major operating companies and international engineering or construction companies. Brunel Energy provides a combination of project management support, project engineering support, construction supervision, third party/vendor inspection and recruitment and selection. The scope of services are provided at various phases of a project ranging from exploration to production, construction to maintenance, upstream and downstream.
Visit our web site for vacancies, jobs and Brunel Energy Pty Ltd careers!
We are located in Perth, AUSTRALIA, Australia
Brunel Energy Pty Ltd Products

Brunel Energy Pty Ltd Vacancies

Top Oil and Gas Jobs in AUSTRALIA

Top Oil and Gas Jobs in Perth

Top Brunel Energy Pty Ltd Job Positions