Quick Guide: How to Find Crude Oil Companies?
The international petroleum industry consists of a number of very different oil companies. But the business is mainly controlled by a relatively small number of companies. Learn more in this quick guide.
What is Crude Oil?
Crude oil is a very complex mixture of a large number of chemical compounds. Crude oil can be thin (light) to tough (heavy), depending on the composition. Hydrocarbons are the main constituent of crude oil, the most important being alkanes, naphthenes and aromatic compounds.
What is Crude Oil used for?
Petroleum is primarily associated with various forms of fuel, but substances derived from petroleum are included as intermediate and end products in a large number of industries, and it is currently difficult to find products where petroleum is not included in one form or another. Most of the industry's energy needs are covered by oil and gas, and petroleum products are key auxiliaries (such as lubricants).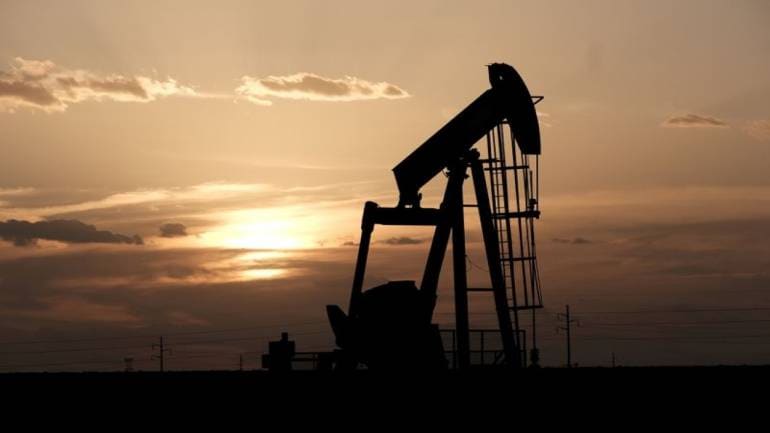 Of the many main types within each group, there are a large number of isomeric compounds. Crude oils consist of most carbon and some hydrogen. In addition to the pure hydrocarbons, crude oil also contains compounds which include sulfur, oxygen, acids of alkanes and cycloalkanes in the heavier crude oil, nitrogen, vanadium and nickel are included.
Oil Companies
The international oil and gas industry consists of very different oil companies. But the industry is dominated by a relatively small number of companies. These can be divided into the following groups:
State-owned companies in producer countries. In some cases, they play a significant financial and administrative role, but many are also technically and operationally active. Examples of state-owned companies are Equinor, Saudi Aramco, National Iranian Oil Co., Pemex in Mexico, and more. In the United States, there is no such company.
International Companies
International oil companies. This is traditionally the most influential group in the international petroleum industry. The most important were called "The Majors" or "The Seven Sisters". These were the companies Shell, Exxon, Mobil, BP, Chevron, Amoco and Texaco, but as of 2013, these companies are divided into the four companies Shell, ExxonMobil, BP (including Amoco) and Chevron (including Texaco). They are involved in all stages of the petroleum industry, they search for and produce petroleum, they transport, refine and market petroleum and petroleum products. They are therefore called integrated companies. They have subsidiaries in most countries, and work closely together in many areas, including through production companies and marketing companies such as Caltex (Chevron). By the early 1970s, these companies controlled 80 percent of all crude oil production, 70 percent of refining capacity and more than half of the world's tank tonnage.
Where are the Oil Companies located?
Many of the crude oil companies are located in the major oil and gas cities and oil and natural gas capitols such as Stavanger, Norway, Aberdeen, Scotland, Houston, Texas, USA and Perth, Australia.
Top 5 Biggest Oil Companies in the World
The following list gives the top 5 biggest oil companies in the World (order by revenue):
Royal Dutch Shell
China National Petroleum Corporation
BP
Exxon Mobil
eSubsea – Subsea Engineering, Design and Analysis
Saudi Aramco
Saudi Aramco is responsible for almost all oil and gas extraction in Saudi Arabia and is the world's second largest oil producer. Saudi Aramco has the country's largest refinery in Ras Tanura, which is also the main terminal for petroleum exports. Since the 1980s, the company has expanded its international refining and marketing activities. The company has its own tanker fleet.
Royal Dutch Shell
Royal Dutch Shell is a Dutch British oil company founded in 1907 by a merger of the Dutch company Royal Dutch Oil Company as well as the British company Shell Transport and Trading Company. The name Shell comes from the Samuel family's business, which in the 1800s imported mussel shells from the Far East. The merged company developed into one of the world's largest oil companies and also has investments in other energy sources, mining and trade. At the time of the merger, parent companies retained their separate shareholder lists and headquarters.
List of Top 10 Oil Companies in the Subsea Oil and Gas Industry?
Below is the list of top 10 oil companies and firms that are related to the oil and gas category. Click the link to find company profile, jobs and contact details for each company: