The oil and gas companies are located in Mexico City, which is the capital of the Federal Republic of Mexico. Mexico City is located in the middle of the wide Mexico Valley, south of the great central plateau, at an altitude of about 2250 meters above sea level.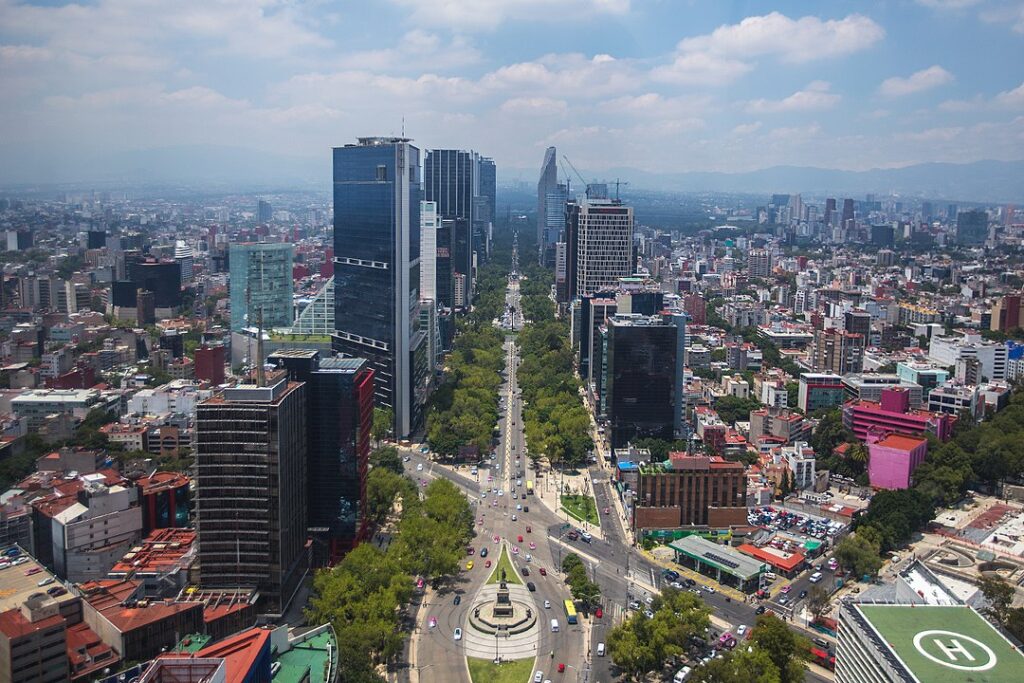 Oil Companies in Mexico City, Mexico
The subsea oil and gas companies in Mexico are involved in all stages of the petroleum industry worldwide, but of mostly in the Gulf of Mexico. They search for, explore and produce petroleum, they transport, refine and market petroleum and petroleum products. They are therefore called integrated oil companies. So, who is the top companies in the Mexican City?
Top 5 Oil and Gas Companies in Mexico
The following list gives the top 5 companies:
Mexican Eagle Petroleum Company
ALFA
Solben
Tenaris
More companies in South America
Top 20 List of Oil and Gas Businesses in Mexico
Below is the list of top 20 oil and gas companies and firms that are related to greater Mexico City area. Click the links to find company profile, jobs and contact details for each company. Also, use the search buttons as there are many more in the company database:
List of Oil and Gas Companies in Mexico City, Mexico

Companies in Mexico