Quick Guide: How to find subsea engineering consultancy companies in subsea oil and gas?
The engineering consultancy companies hire persons that can work in any type of a firm or company, or in a special consultancy company that provide consulting services for other companies.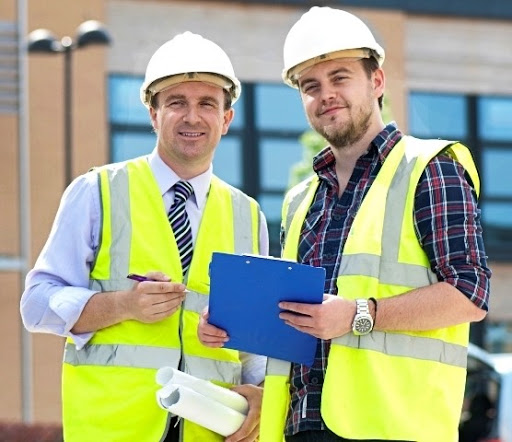 The consultancy job includes giving advice and solve problems within your line of work. This could basically be anything from recruitment, IT, management, business, travel and HR. The consultant or adviser is an expert person whose task it is to give advice in his field. Find jobs in consultancy.
Most of the consultancy companies are located in the major oil and gas hot spots such as Stavanger, Norway, Aberdeen, Scotland, London, UK, Houston, USA and Perth, Australia. If you like to travel there are also many engineering companiesin Chicago, Singapore, Luanda, Angola, Port Harcourt, Nigeria and Rio, Brazil.
Top 20 Engineering Companies
Below are the top 20 consultancy companies in the subsea oil and gas engineering company database:
Top 10 Engineering Consultancy Job Positions