Participate in project planning and follow-up of Subsea 7 operations Preparation of documentation and procedures for commissioning activities such as pressure testing, pigging, nitrogen flushing, gelling and much more. Follow-up of interface between business partners and customers Follow-up of sub-contractors Follow-up projects through some participation on onshore site visits to various sites around the world Follow-up of projects offshore through participation on board vessels and platforms during operations Preparation of technical documentation in connection with estimates Tendering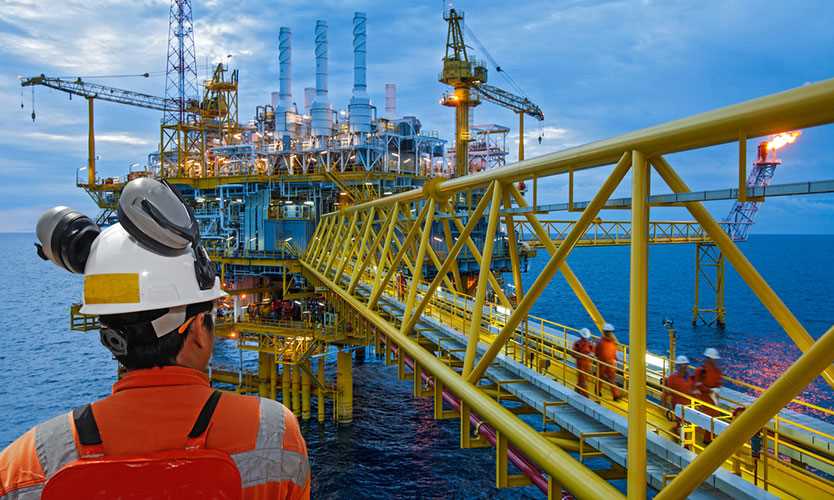 We have a vacant oil and gas industry position as Senior Subsea Test & Commisioning Engineer in Stavanger, Norway, Europe vacant at Subsea 7 Norway. The job opening is in the Engineering and Project department at Subsea 7 Europe where you will be an important team member. The commissioning engineers play a vital part in our projects, since they validate pipeline installations and aid other disciplines with practical solutions for a large variety of challenges.
Find other Senior Subsea Test & Commisioning Engineer Jobs
Find other Subsea 7 Jobs
Find other Oil and Gas Jobs in Stavanger, Norway
The job position and advert may be expired. Please contact Subsea 7, for information on other jobs, salary, careers and vacancies.
Senior Subsea Test & Commisioning Engineer Jobs

Subsea 7 Jobs

Oil and Gas Jobs in Norway

Oil and Gas Jobs in Stavanger

Senior Subsea Test & Commisioning Engineer Related Positions