Score Group Plc in short: Score Group plc is an international organisation, providing clients with a worldwide around the clock range of engineering solutions. Available 24 hours a day, our technical sales and support staff are aided by teams of specialist engineers, and always on hand to assist our clients with even the most difficult and urgent enquiries. Score's continually evolving services include Intelligent Valve Management™, V-Map™, advanced surface treatments, overhaul of industrial gas turbine fuel systems, overhaul and testing of the Rolls-Royce Avon© industrial gas turbine, aerospace component and laboratory equipment manufacture. We at Score Group plc have the largest and most comprehensive stock of new valves and actuators, available at short notice 24/7 worldwide. Score remain an employee owned company, formed in 1982 we now employ over 250 trainees and 1400+ employees Globally.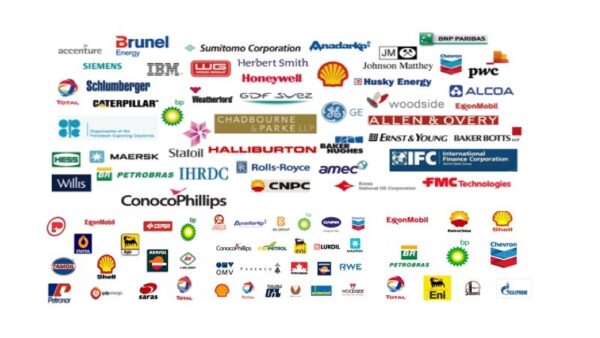 integrated valves solutions, valve stock
Visit our web site for vacancies, jobs and Score Group Plc careers!
We are located in Peterhead, SCOTLAND, Europe(North)
engineering, research, design, supply, repair, manufacturing and training services throughout the world
Score Group Plc Products

Score Group Plc Vacancies

Top Oil and Gas Jobs in SCOTLAND

Top Oil and Gas Jobs in Peterhead

Top Score Group Plc Job Positions