The oil and gas companies are in Bangkok, which is the capital of Thailand. The city is located on both sides of the Chao Phraya River, 40 kilometers from the mouth of the river in the Gulf of Thailand. The metropolitan region has about 15 million inhabitants. It is assumed that at any given time there will also be a large number of unregistered jobseekers from other regions in the country.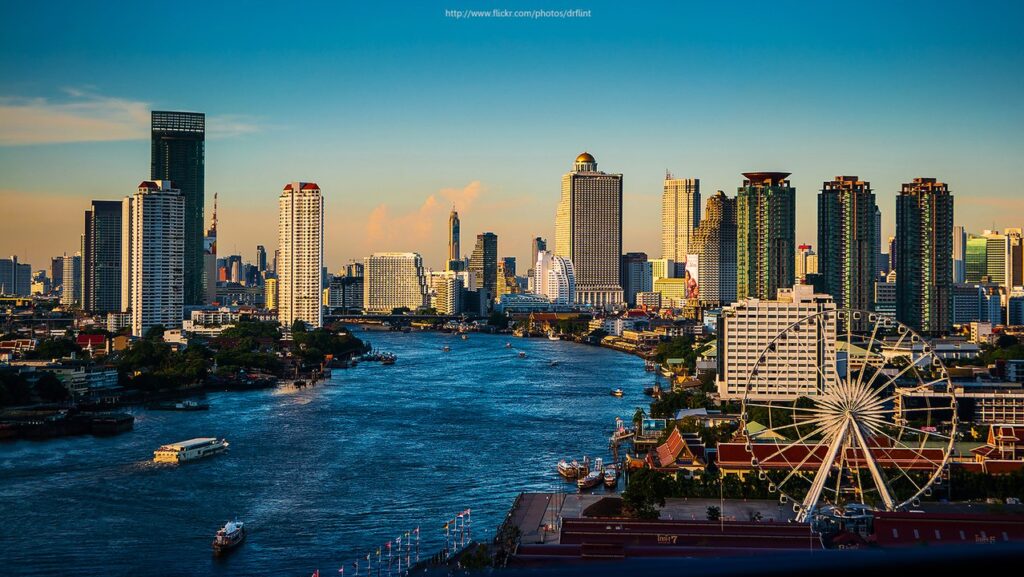 Thailand imports large quantities of natural gas via a pipeline from Myanmar, but domestic production has increased in recent years.
Oil and Gas Industry in Thailand
Thailand is rich in minerals, especially tin, but also lignite, tungsten, lead and manganese. Natural gas and oil are extracted in the Gulf of Thailand. There is a large production of, among other things, textiles and clothing, electronic and electrical products as well as vehicles.
Oil Companies in Bangkok, Thailand
The subsea and oil and gas companies in Istanbul are involved in all stages of the petroleum industry worldwide, but of mostly in the South China Sea fields. The Bangkok petroleum companies search for, explore and produce petroleum, they transport, refine and market petroleum and petrochemical products. They are hence called integrated oil and gas companies. So, who is the largest oil companies in Bangkok, Thailand?
Top 5 Oil and Gas Companies in Bangkok
Oil companies are among the world's largest companies due to the importance of oil for heating, fuel and the petrochemical industry. The following list gives the top 5 companies in Bangkok, Thailand:
Bangchak Corporation
IRPC
Chevron Thailand
TechnipFMC
Top 20 List of Largest and Biggest Oil and Gas Companies in Bangkok
Below is the list of top 20 biggest oil and gas companies and firms in Bangkok. Click the links to find company profile, jobs and contact details for each company. Also, use the search buttons as there are many more in the company database:
List of Oil and Gas Companies in Bangkok, Thailand

Companies in Thailand