Marin Teknikk AS in short: design, spesifications and calculations for all types of advanced vessels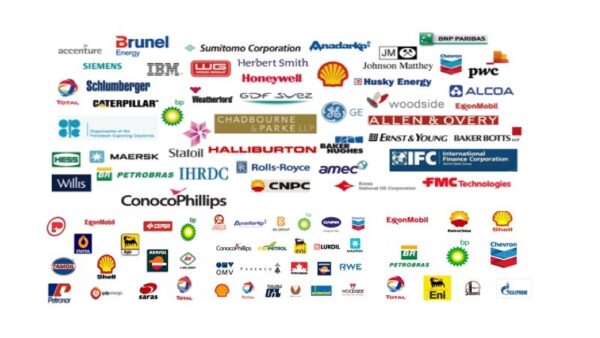 Marin Teknikk AS is a ship design and engineering company that has carried out several projects since its establishment. The company has achieved solid recognition for its computer-assisted designs, project work, specifications and tender documents, classification drawings, hull strength and optimising calculations, arrangement drawings, engine and piping arrangements, isometric drawings, stability- and tonnage calculations, inclining tests and certification of cargo gear. Follow-up visits during shipyard constructions are standard, and a range of other consultancy services, such as shipyard negotiations etc. are available.
Visit our web site for vacancies, jobs and Marin Teknikk AS careers!
We are located in Gurskøy, Norway, Europe(North)
Marin Teknikk AS Products

Marin Teknikk AS Vacancies

Top Oil and Gas Jobs in Norway

Top Oil and Gas Jobs in Gurskøy

Top Marin Teknikk AS Job Positions