Norwegian Petroleum Directorate in short: is an independent State administration body reporting to the Ministry of Petroleum and Energy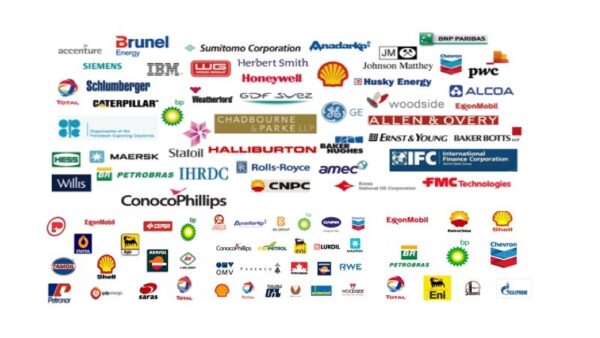 On 14 July 1972, a unanimous Storting resolved to establish the Norwegian Petroleum Directorate (NPD). From its base in Stavanger, the Directorate's task was to manage the oil and gas resources on the Norwegian continental shelf. The first production licences on the Norwegian continental shelf were granted in 1965, and the first exploration well was drilled the following year. The Ministry of Industry had the constitutional responsibility for these activities. Activities increased during the 1960s and a need for organisational change gradually became apparent. Therefore, in 1970, the Government set up a committee to draft the organisation of the nation's future petroleum administration. The committee reviewed the functions of the authorities and found that these were threefold: The Centralized Control function:
Visit our web site for vacancies, jobs and Norwegian Petroleum Directorate careers!
We are located in Stavanger, Norway, Europe(North)
Norwegian Petroleum Directorate Products

Norwegian Petroleum Directorate Vacancies

Top Oil and Gas Jobs in Norway

Top Oil and Gas Jobs in Stavanger

Top Norwegian Petroleum Directorate Job Positions