GeoAcoustics Ltd in short: remote intervention as seabed profiling and survey systemst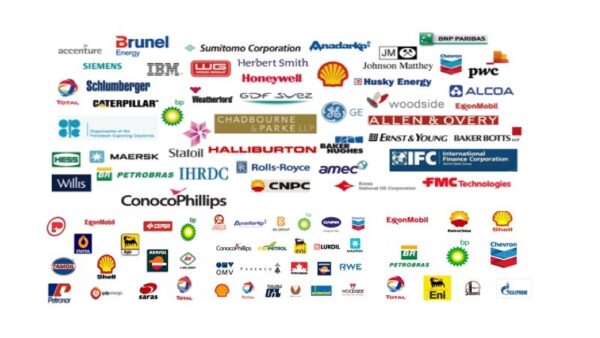 GeoAcoustics is a world-leading manufacturer and supplier of seabed survey equipment for a range of applications which are perhaps best described by the term "Engineering Geophysics". GeoAcoustics has its headquarters in Great Yarmouth UK and regional sales and support facilities in Singapore and Boston, USA.
Visit our web site for vacancies, jobs and GeoAcoustics Ltd careers!
We are located in Norfolk, UK, Europe(North)
GeoAcoustics Ltd Products

Geochirp D Products

Geochirp D products from Geoacoustics Hydrodynamicallystable Geochirp D The 3-D Chirp System is the result of collaborative research between National Oceanographic Centre ...
GeoAcoustics Ltd Vacancies

Top Oil and Gas Jobs in UK

Top Oil and Gas Jobs in Norfolk

Top GeoAcoustics Ltd Job Positions