Ameron BV in short: The Fiberglass-Composite Pipe Group is part of the Ameron International Corporation located in Pasadena , California USA Fiberglass Group headquarters are located in Houston, Texas (USA) and operates businesses in: U.S.A. Singapore The Netherlands Sales offices in Moscow, Jebel Ali and China LEADING WORLD PRODUCER Ameron is a leading worldwide producer of Glassfiber Reinforced Epoxy (GRE) and phenolic pipe systems with manufacturing facilities in the Americas, Europe and Asia-Pacific. Ameron offers the world´s most comprehensive line of GRE pipe products for industry, oil & gas, offshore, marine and fuel handling applications. CUSTOMER SUPPORT Ameron provides a high level of customer support through a network of sales offices, distributors and sales representatives in some 50 countries. This support is backed by central research and development facilities, to meet customer requirements.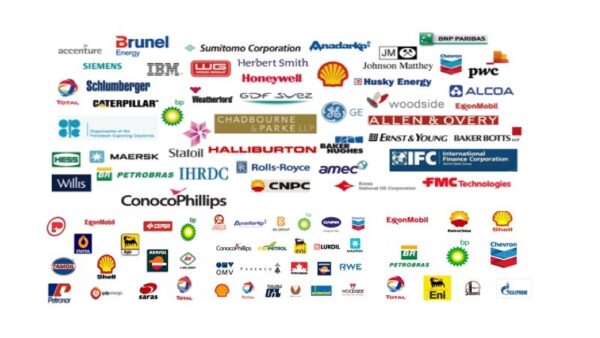 Bondstrand-Marine, Ameron, Bondstrand, Coil, Lock, Joint, Fiberglass, Composite, Pipe,
Visit our web site for vacancies, jobs and Ameron BV careers!
We are located in Geldermalsen, The Netherlands, Europe(North)
Ameron BV Products

Ameron BV Vacancies

Top Oil and Gas Jobs in The Netherlands

Top Oil and Gas Jobs in Geldermalsen

Top Ameron BV Job Positions