The oil and gas companies are located in Jakarta, the capital and largest city of Indonesia, on the northwest coast of Java, at the mouth of the Ciliwung River. Jakarta is a separate metropolitan area with provincial status. Read more about Jakarta.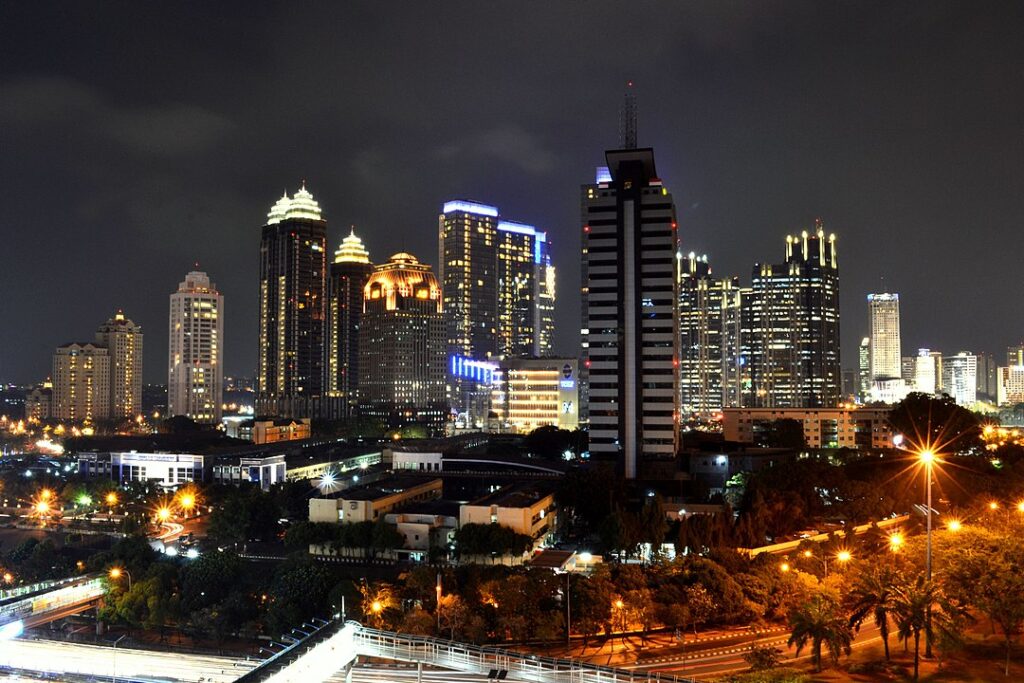 Island of Java
Java is an island in Indonesia and is the country's political, cultural, geographical and economic center. Java is Indonesia's economic growth center, accounting for more than half of the country's GDP. The volcanic ash provides fertile soil that is used intensively by irrigation and terracing high up the mountain slopes.
Oil Companies in Jakarta, Indonesia
The subsea oil and gas companies in Indonesia are involved in all stages of the petroleum industry worldwide, but of course mostly in the South China Sea and Timor Sea Fields. They search for explore and produce petroleum, they transport, refine and market petroleum and petroleum products. They are therefore called integrated oil companies. So, who is the top companies in the Indonesian town?
List of Oil and Gas Jobs in Jakarta Indonesia
Top 5 Oil and Gas Companies in Jakarta
The following list gives the top 5 companies by number of employees:
ConocoPhillips
Shell
TechnipFMC
Chevron
Top 20 List of Oil and Gas Businesses in Indonesia
Below is the list of top 20 oil and gas companies and firms that are related to greater Java area. Click the links to find company profile, jobs and contact details for each company. Also, use the search buttons as there are many more in the company database:
List of Oil and Gas Companies in Jakarta, Indonesia
Likpin LLC

turnkey offshore pipelay, marine construction, services, vessel and project management for the offshore oil and gas industry

Pertamina

state-owned oil and gas company

P.T. Saga Trade Murni

manufacturers and suppliers of casing centralizers and related equipment
Companies in Indonesia