The oil and gas companies are in Istanbul, which is in The Republic of Turkey, or the Republic of Turkey, is a country between the Black Sea and the eastern Mediterranean. The country borders Georgia to the northeast, Iran, Azerbaijan and Armenia to the east, Syria and Iraq to the south, Greece to the west and Bulgaria to the northwest. Coast to the Aegean Sea to the west, the Eastern Mediterranean to the south and the Black Sea to the north, while the Marmara Sea is a Turkish inland sea between the Bosphorus in the north and the Dardanelles in the south.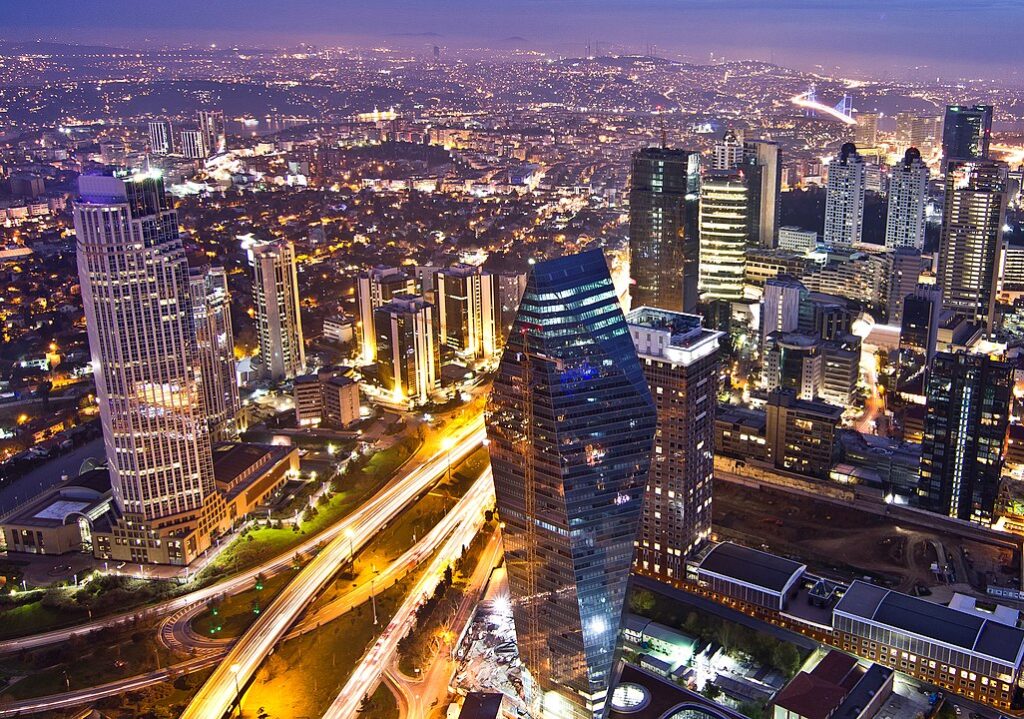 Oil and Gas Industry in Turkey
Turkey is the world's fourth largest producer of chromite. Large amounts of iron ore and coal are extracted. The most important industry is the textile industry and the production of electronic products. There is also a large production of iron, steel and industrial chemicals, among other things. Crude oil is extracted in the Euphrates Valley, but most of the country's oil needs must be met by imports.
Oil Companies in Istanbul, Turkey
The subsea and oil and gas companies in Istanbul are involved in all stages of the petroleum industry worldwide, but of mostly in the Black Sea fields. The petroleum companies in turkey search for, explore, drill, operate list of oil rigs, and produce petroleum, they transport, refine and market petroleum and petrochemical products. They are hence called integrated oil and gas companies. So, who is the largest oil companies in Istanbul, Turkey?
Top 5 Oil and Gas Companies in Istanbul
Oil companies are among the world's largest companies due to the importance of oil for heating, fuel and the petrochemical industry. The following list gives the top 5 companies in Istanbul, Turkey:
Petoil
APL Petroleum
GYP
Taq Taq Operating Company (TTOPCO)
More companies in the Middle East
Top 20 List of Largest and Biggest Oil and Gas Companies in Istanbul
Below is the list of top 20 biggest oil and gas companies and firms in Istanbul. Click the links to find company profile, list of oil rigs in Turkey, jobs and contact details for each company. Also, use the search buttons as there are many more in the company database:
List of Oil and Gas Companies in Istanbul, Turkey

Companies in Turkey

Punj Lloyd Ltd

one of the largest engineering construction companies in India providing integrated design, engineering, procurement, construction and project management