Where and how to get a subsea oil and gas job and career?
There are a number of companies where you can get a job, most of them are listed in our company directory. If you know what you are after, use the search field on the right sidebar, if not, continue reading.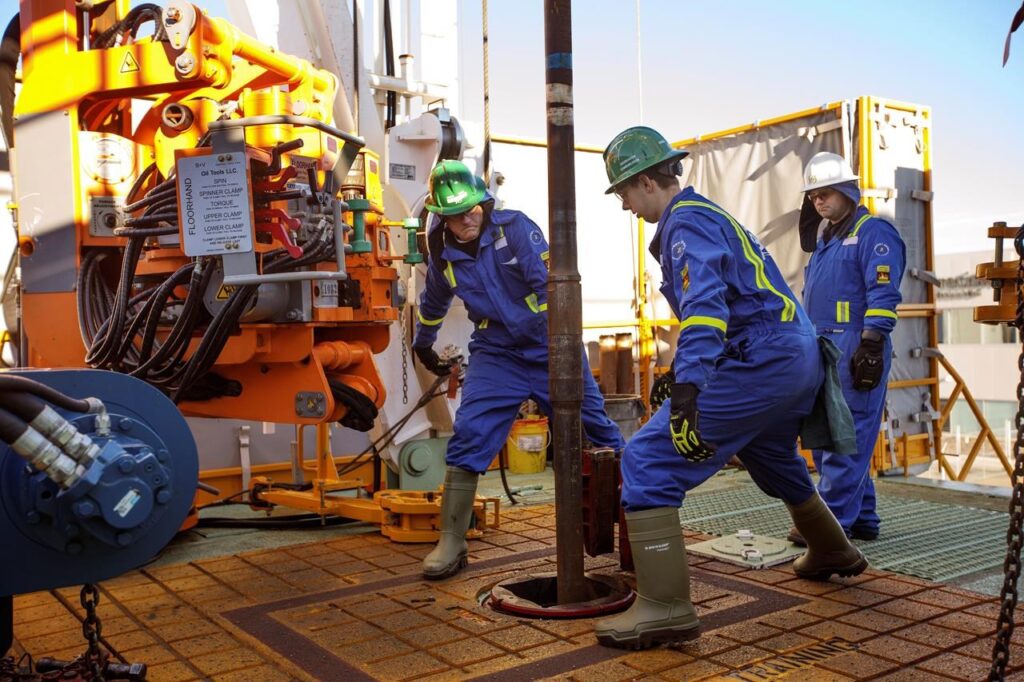 Main Oil & Gas Jobs Categories
Exclusive high paying opportunities
If you dream of a job offshore, you may have been told that the easiest way to get a job is if you already have offshore experience. It may seem hopeless, but it is not. There are several ways in, and keep in mind that most people employed offshore today have previously been in your position. Here are some helpful tips for you looking for a job offshore.
Find Offshore Jobs by Country:
Angola – Australia – Brazil – China – India – Malaysia – Nigeria – Norway – Scotland – Singapore – UK – USA
Oil and Gas Jobs by City:
Aberdeen – Houston – Lagos – London – Luanda – Oslo – Perth – Stavanger
Remember that while it can be beneficial with a lot of leisure time, there is also a lot of travel, time away from home, and long, hard work days in all kinds of weather and conditions. You should have thought in advance if this is a type of job you can think of. Also, be aware that many of the professions involve a certain risk and that it is one of the reasons why you get better paid. If you are prepared and ready for all this, just start the job search.
Start your offshore careers now
Most people who work in higher positions offshore have started at the bottom, such as deck work or maintenance work. To get started on oil and gas jobs offshore, it's important to be willing to take whatever you are offered. It may not be the most festive job, but it will give you a foot inside the door. Then you have the opportunity to work your way up or to another more relevant job. Many people start their offshore career as a substitute, so it is important that you are flexible and can set up at short notice.
Top 50 Oil and Gas Jobs