Quick Guide: How to Find Natural Gas Companies?
This is a guide on how to find natural gas companies by using the subsea oil and gas directory and search engine, but first some basic fact you may find interesting.
What is Natural Gas?
Natural gas is a colorless, combustible gas that can be found in porous rocks in the earth's crust, most often together with crude oil. It is mainly considered to be a fossil fuel formed by the decomposition of organic material.
Natural gas consists of mixtures of low molecular weight hydrocarbons, where methane, which is the lightest of the hydrocarbon gases, usually makes up about 85 percent. Ethane makes up 5-10 percent. Otherwise, propane, normal and isobutane, pentanes and heavier components occur in decreasing amounts.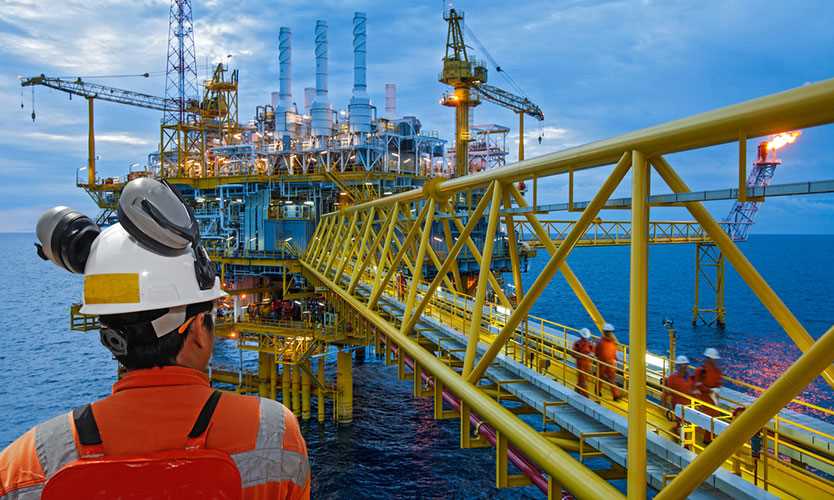 In gas reservoirs, the heavier components (ethane and heavier) occur mostly as gas due to the high pressure, but condense when they reach the surface (at atmospheric pressure). Methane gas can also contain varying amounts of other gases, such as nitrogen, carbon dioxide and hydrogen sulphide.
What does natural gas consist of?
A number of different terms are used for different types or fractions of natural gas such as dry gas, mainly methane with some ethane; wet gas, methane gas with a high content of condensable hydrocarbons, mainly propane and butanes.
How to extract and transport gas?
Natural gas extracted from the subsea production system, as on the Norwegian continental shelf, is first stabilized on the oil and gas production platform by removing water vapor and easily condensable components, so that the gas can be transported by pipeline to land for further processing.
Where are the Gas Companies located?
Many of the gas companies are located in the major oil and gas cities and oil and gas capitols such as Stavanger, Norway, Aberdeen, Scotland, Houston, Texas, USA, Moscow Russia and Perth, Australia. 
Find oil and gas jobs and careers
Top 5 Biggest Natural Gas Companies in the World
The following list gives the top 5 biggest natural gas companies in the World (order by revenue):
Gazprom
Exxon Mobil
China National Petroleum Corporation
Royal Dutch Shell
BP
List of Top 10 Oil and Gas Companies in the Subsea Oil and Gas Industry?
Below is the list of top 10 oil companies and firms that are related to the oil and gas category. Click the link to find company profile, jobs and contact details for each company: